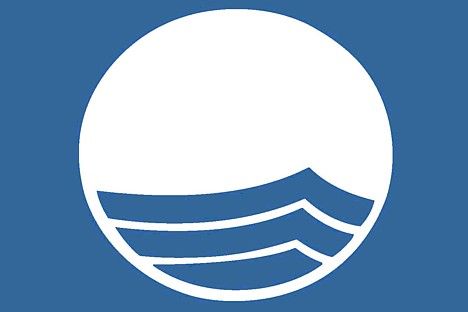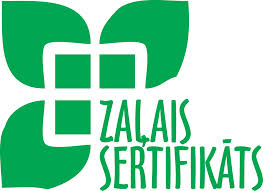 Tourism-related business activity of Salacgriva region is focused on the establishment of the environmentally friendly and well organized territory to meet the needs of the visitors.
Kuivizi yacht club has been awarded a Blue Flag status
The international jury had evaluated the compliance of the candidates for the 2013 season and 10 beaches as well as 3 marinas were awarded a Blue Flag status in Latvia, among them is Kuivizi yacht club, which was awarded the status for the first time.
The Green Certificate
Guesthouses Korki, Svetupe and Vejavas of our region were awarded the Green Certificate. The guesthouse Kosisi also acquired the Green Certificate at the end of 2012.
The national eco-certificate for the Latvian tourism accommodations – The Green Certificate has been awarded by the evaluation commission that was established on and by the special order of the Minister of Environmental Protection and Regional Development of the Republic of Latvia as well as by Lauku Celotajs ever since 2007. The Green Certificate is the national quality mark. It certifies that the business entity, which deals in tourism, performs its business activity in compliance with the environmentally friendly policy. The certificate has two main purposes:
to provide practical tips for the entrepreneurs for the saving of resources and for the provision of the environmentally friendly tourism product;
to provide additional marketing opportunities by popularizing environmentally friendly accommodations with the title of the product Zalas Brivdienas [Latvian - Green Holidays].