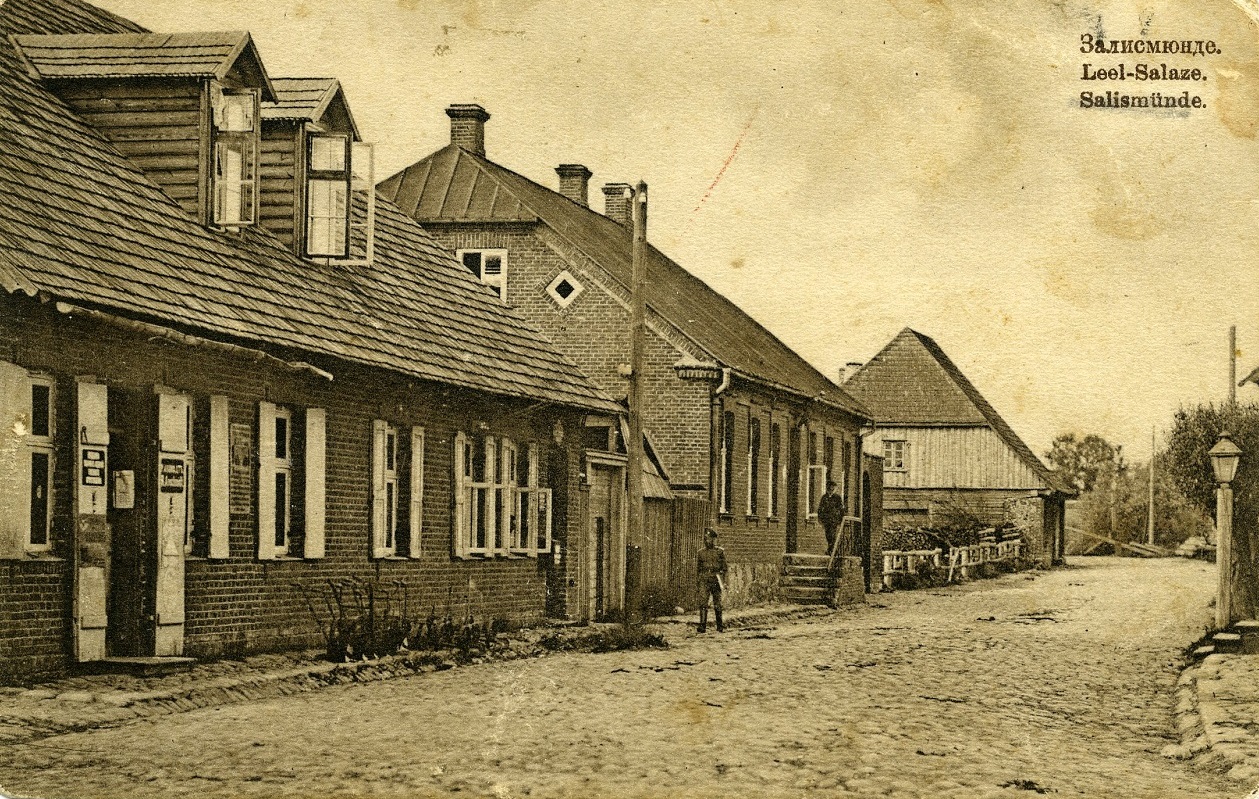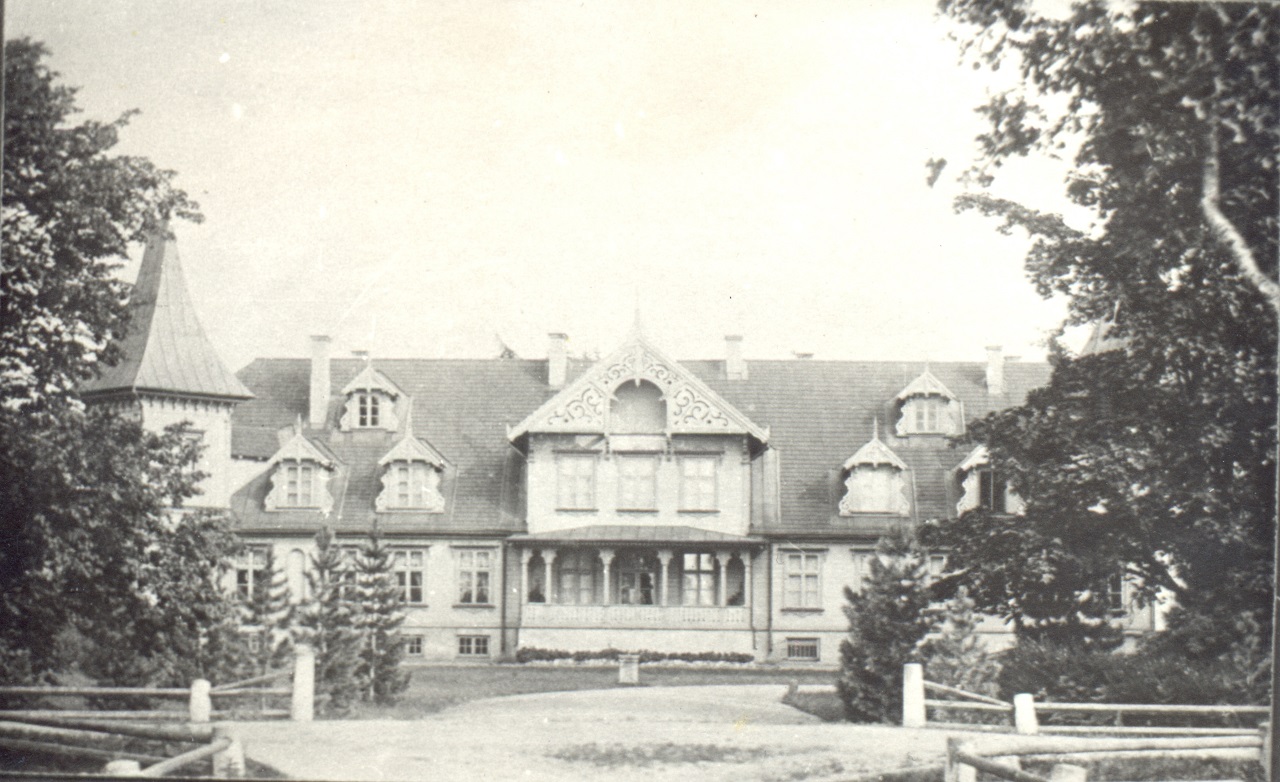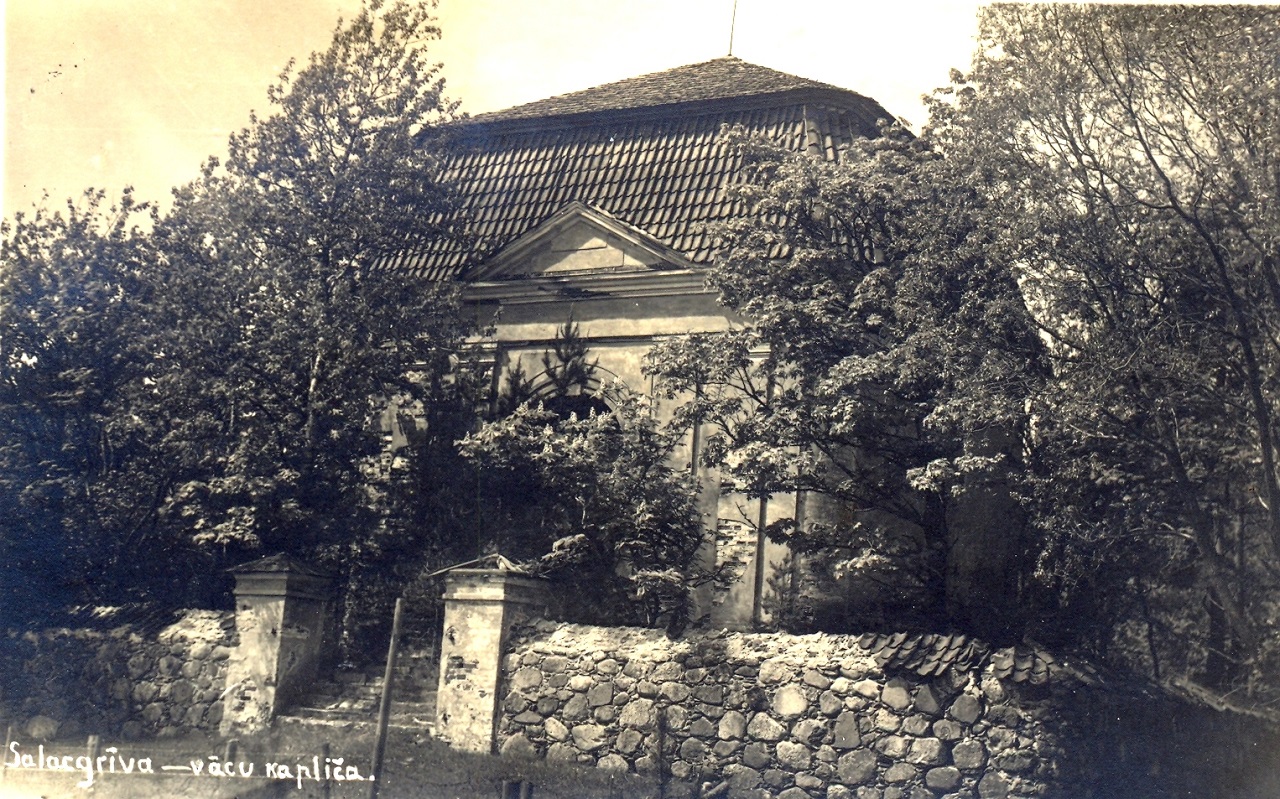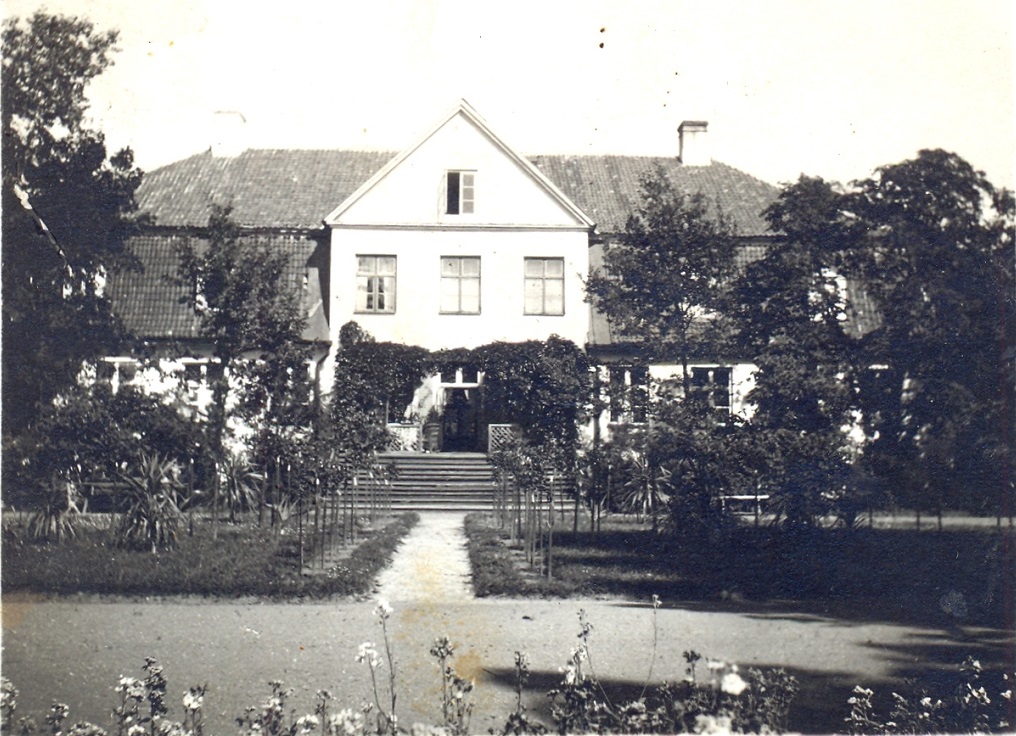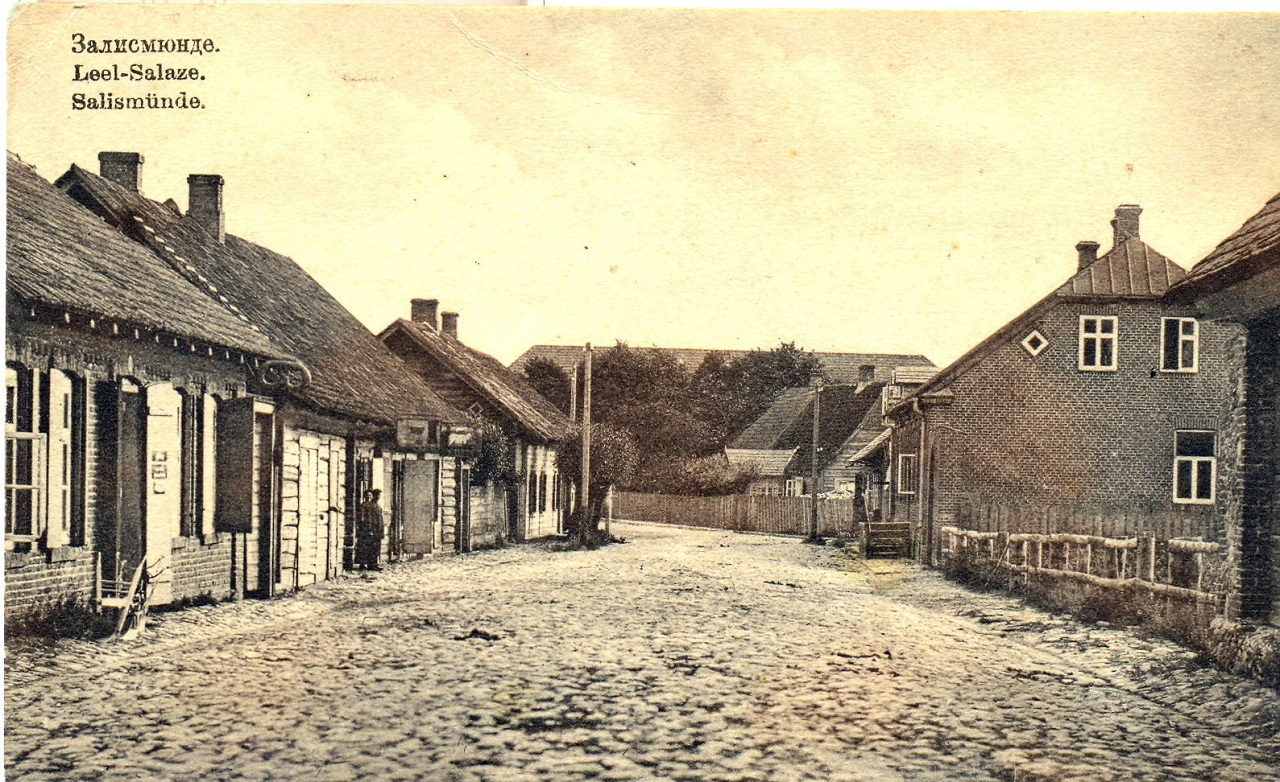 In 1870's with the upswing in the Baltic Sea coastal shipping the Salacgriva settlement began to grow and develop on the lands of Vecsalaca and Svetciems estates. Vecsalaca estate was located on the right bank of the Salaca (the reminiscence of that time have survived in the urban area of the former worker quarters of the manor on Kapu Street and at 22 Vilnu Street), but the property on the left bank (Riga Street stone houses) were the part of Svetciems manor.
The first evidence of the name "Salacgriva" dates back to August 16, 1908; it appeared in the newspaper "Limbazi Zinas". However, it had not come into use until the first period of Latvian independence; it was called Lielsalaca and Salismunde (in German "Salaca mouth") during the tsarist era.
In 1921 Salacgriva was excluded from the parish lands of Salaca and Svetciems, and it was officially granted the rights of a settlement. Until then, as it was stated in the village council protocol on November 14, 1923, the settlement was referred to simply as "the fishing village".