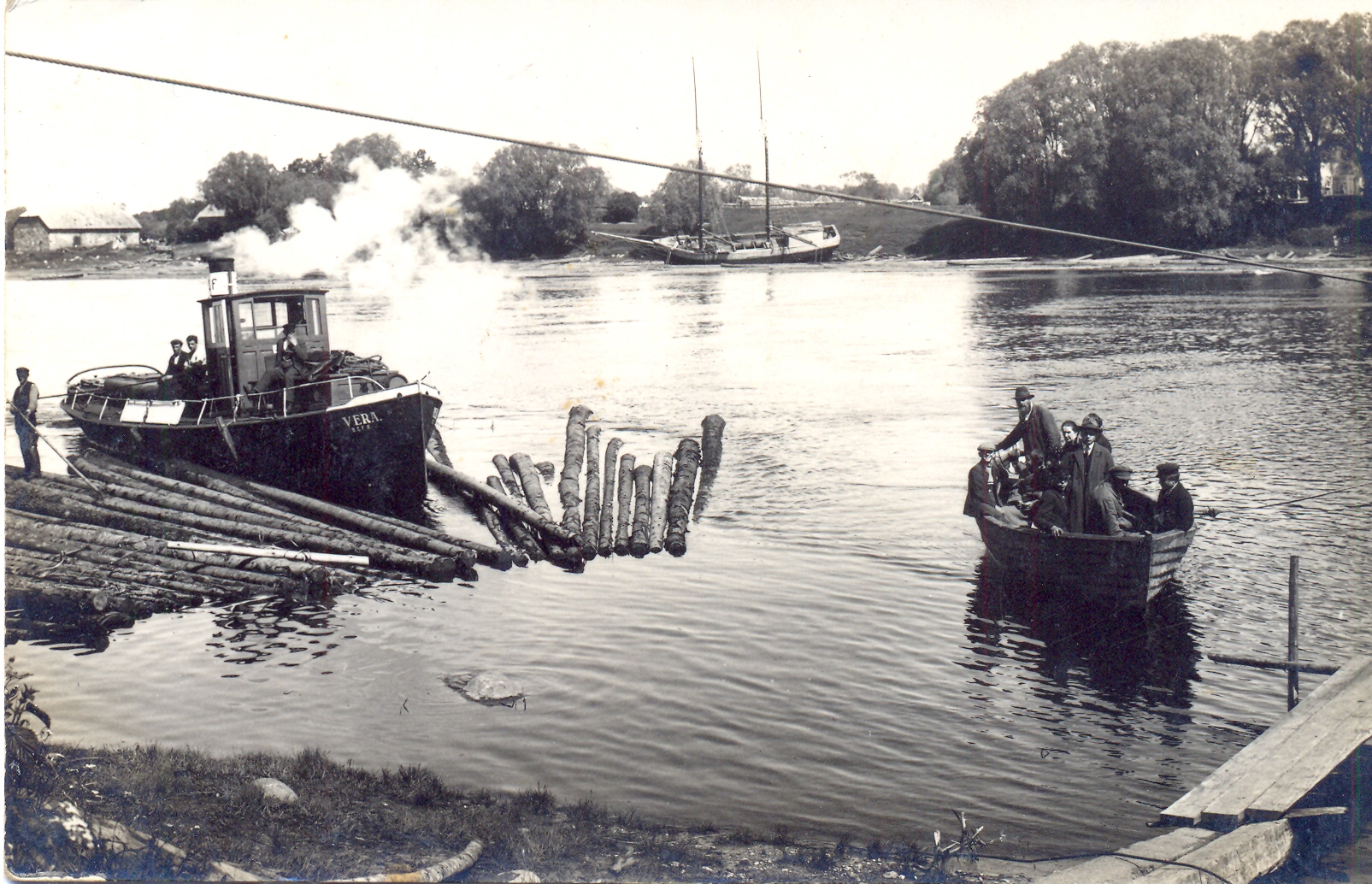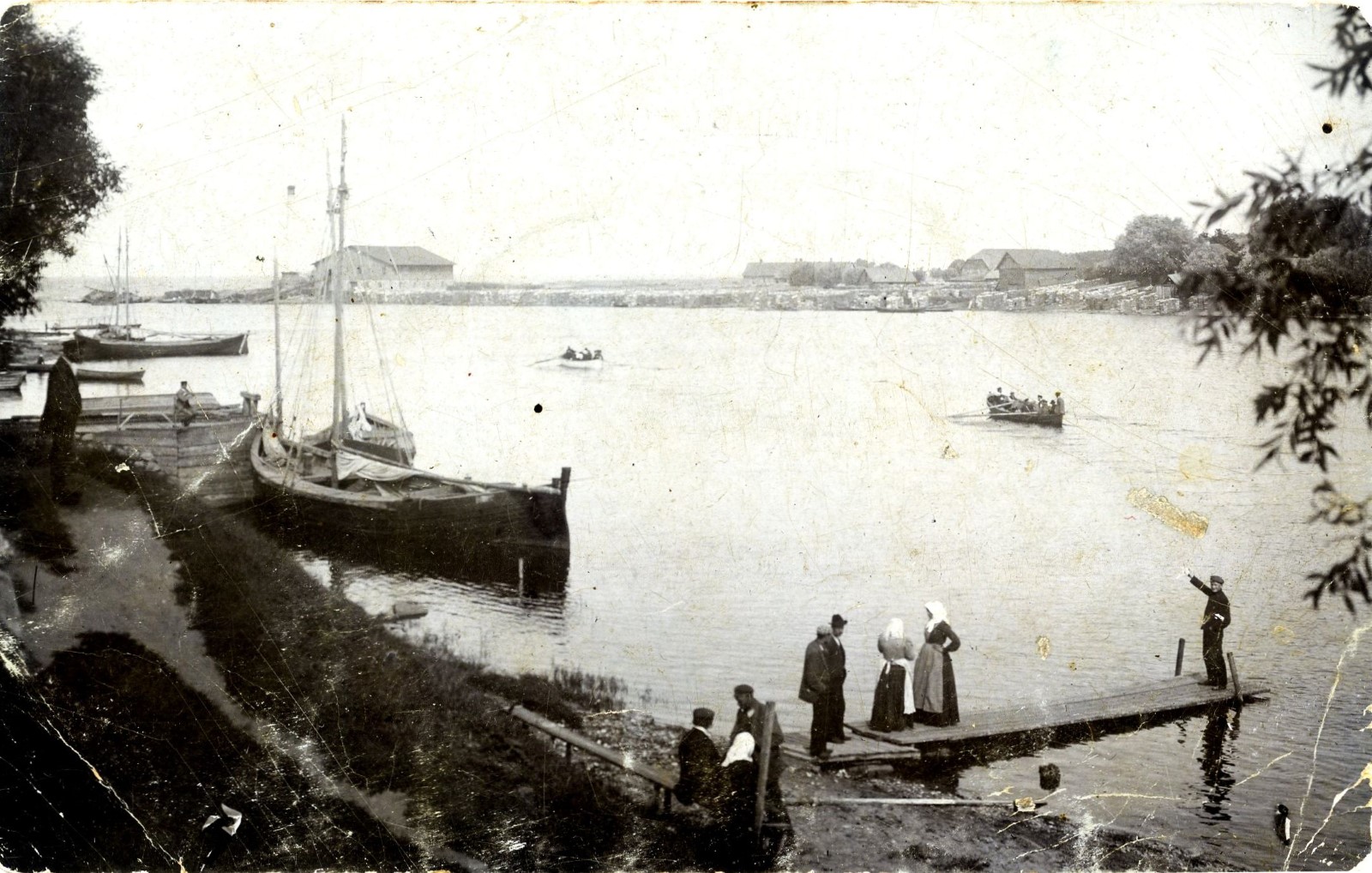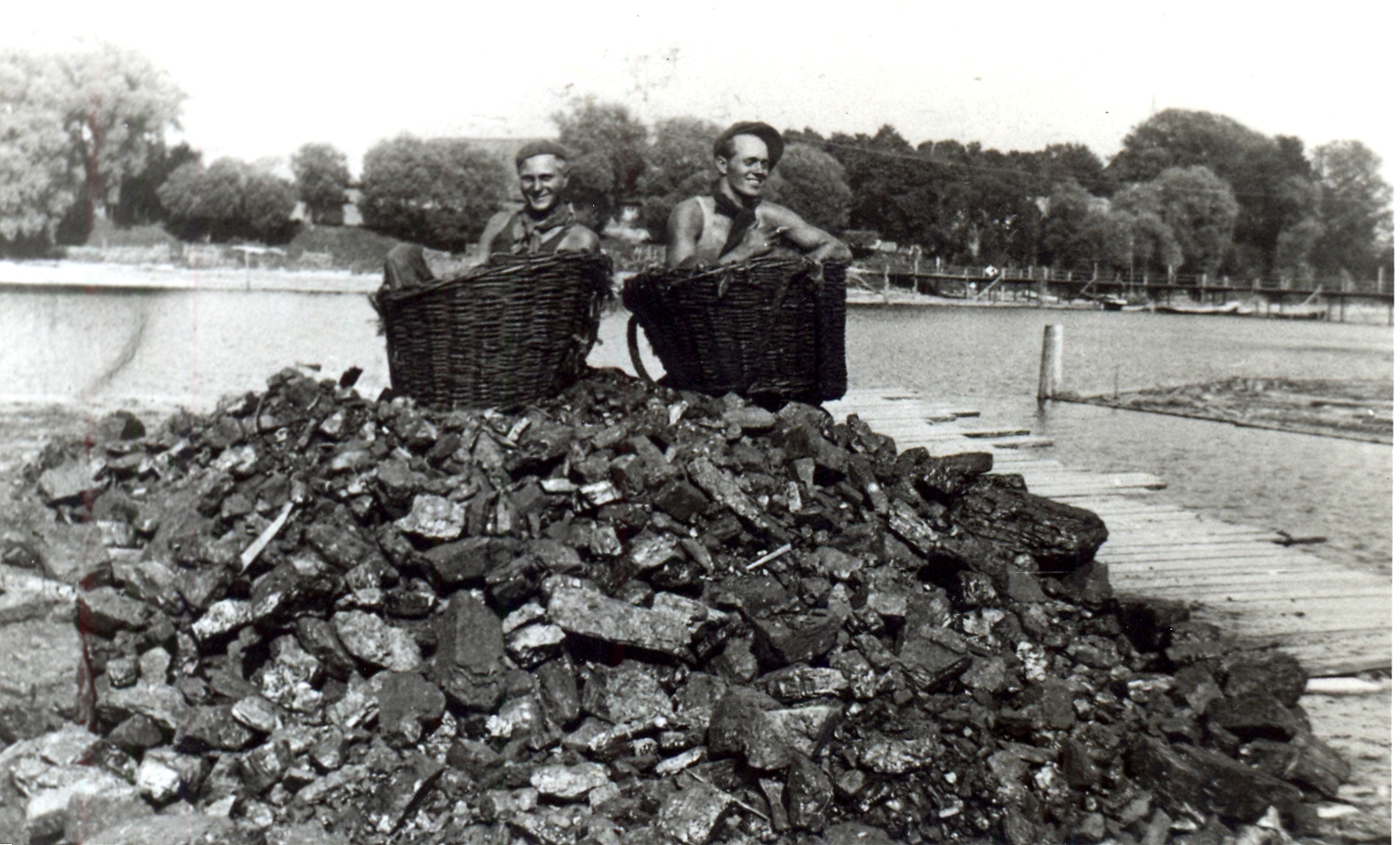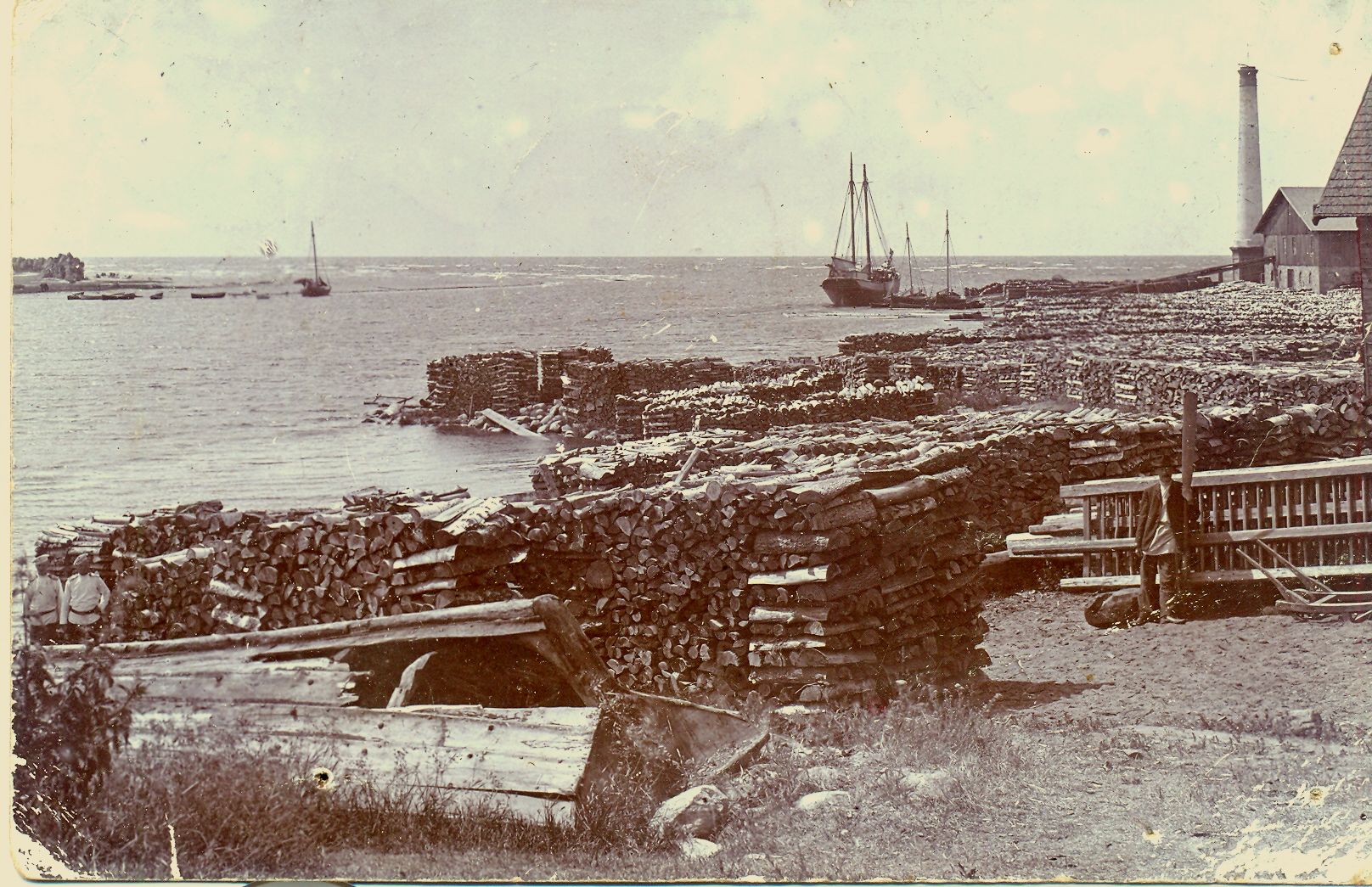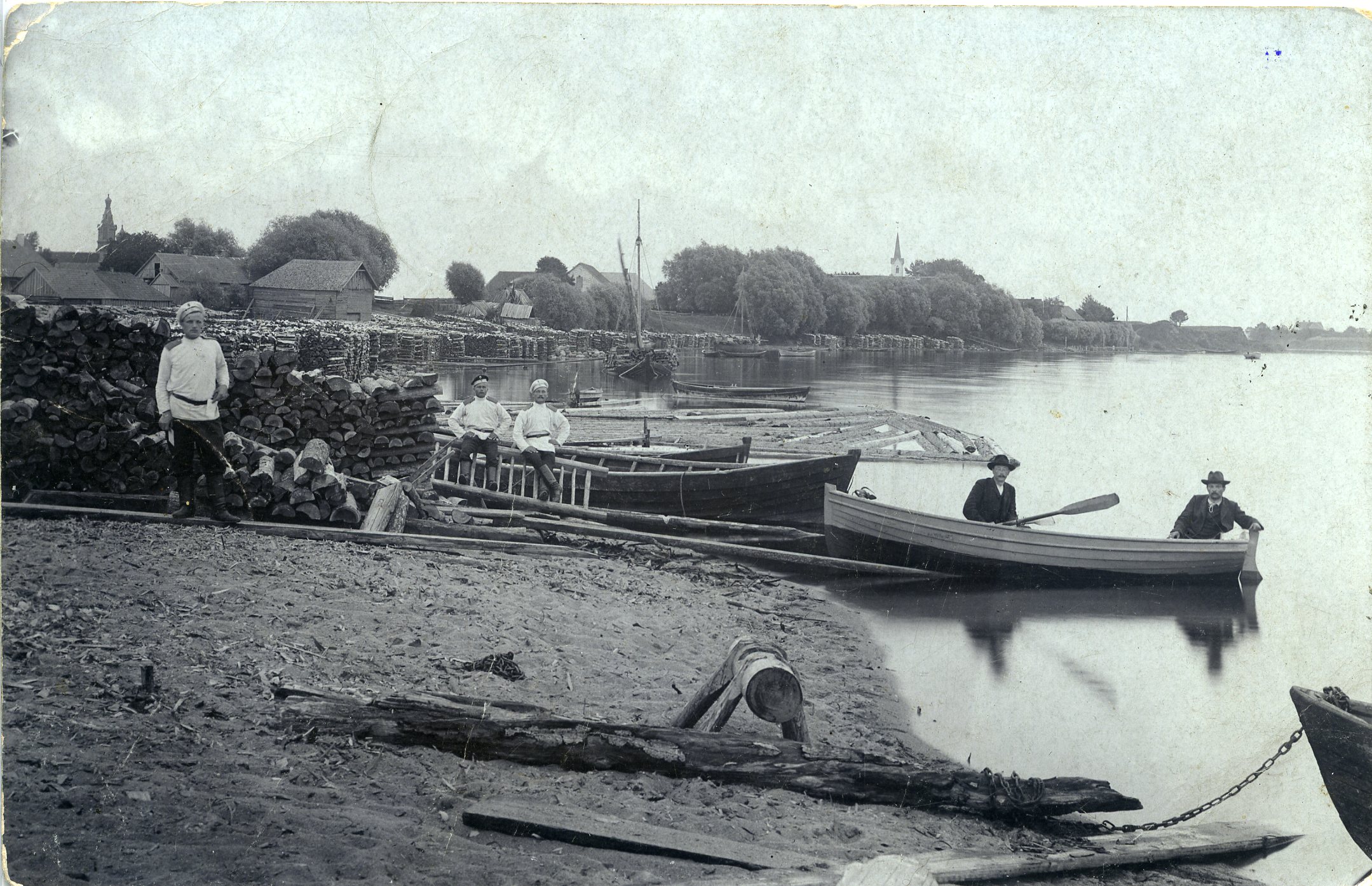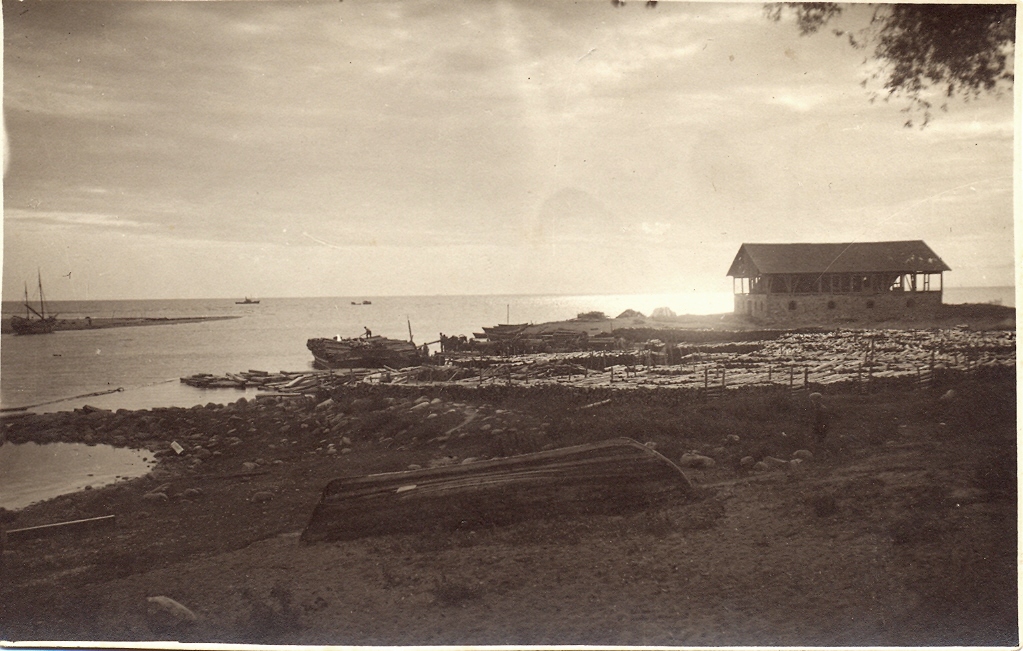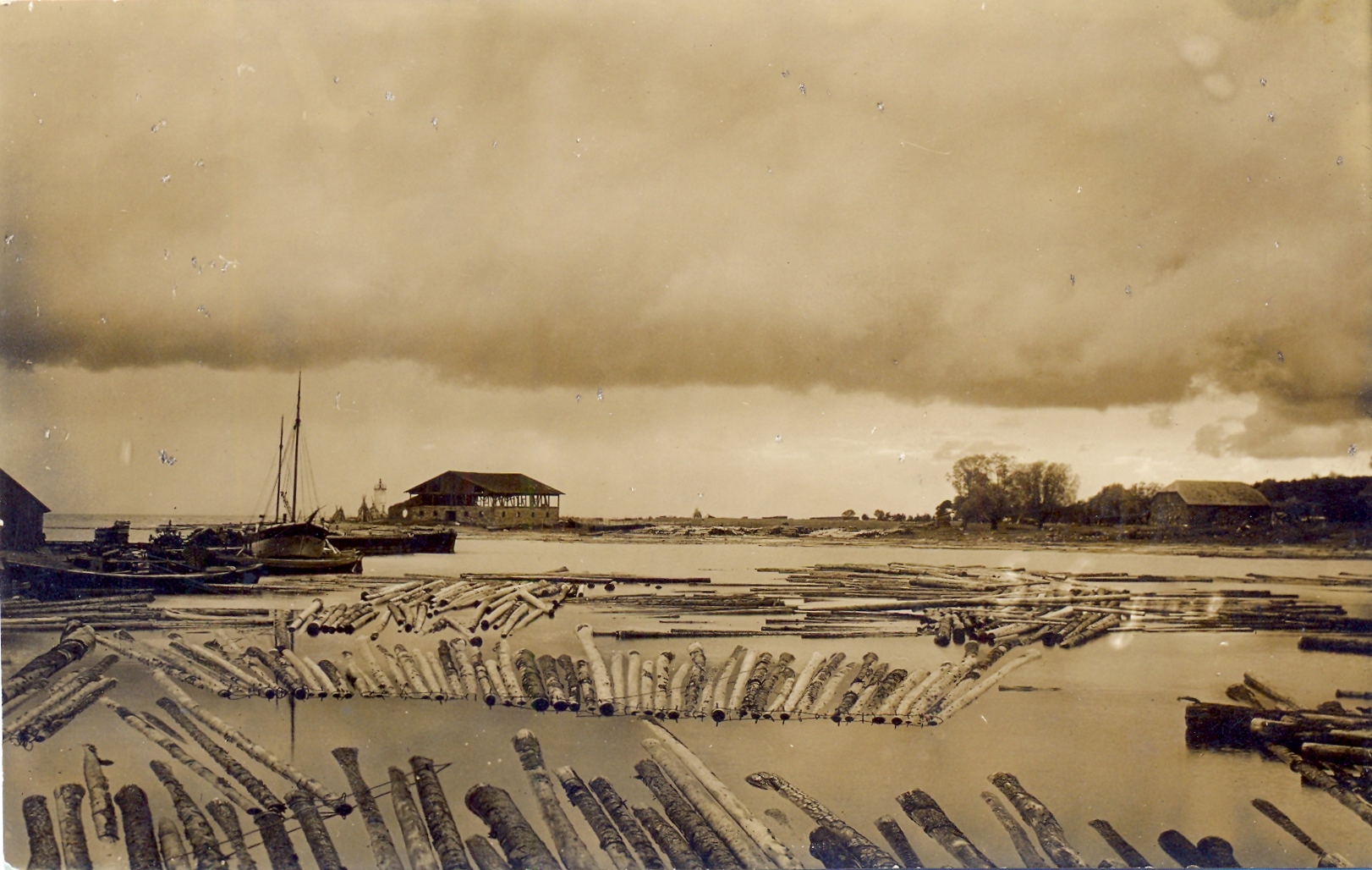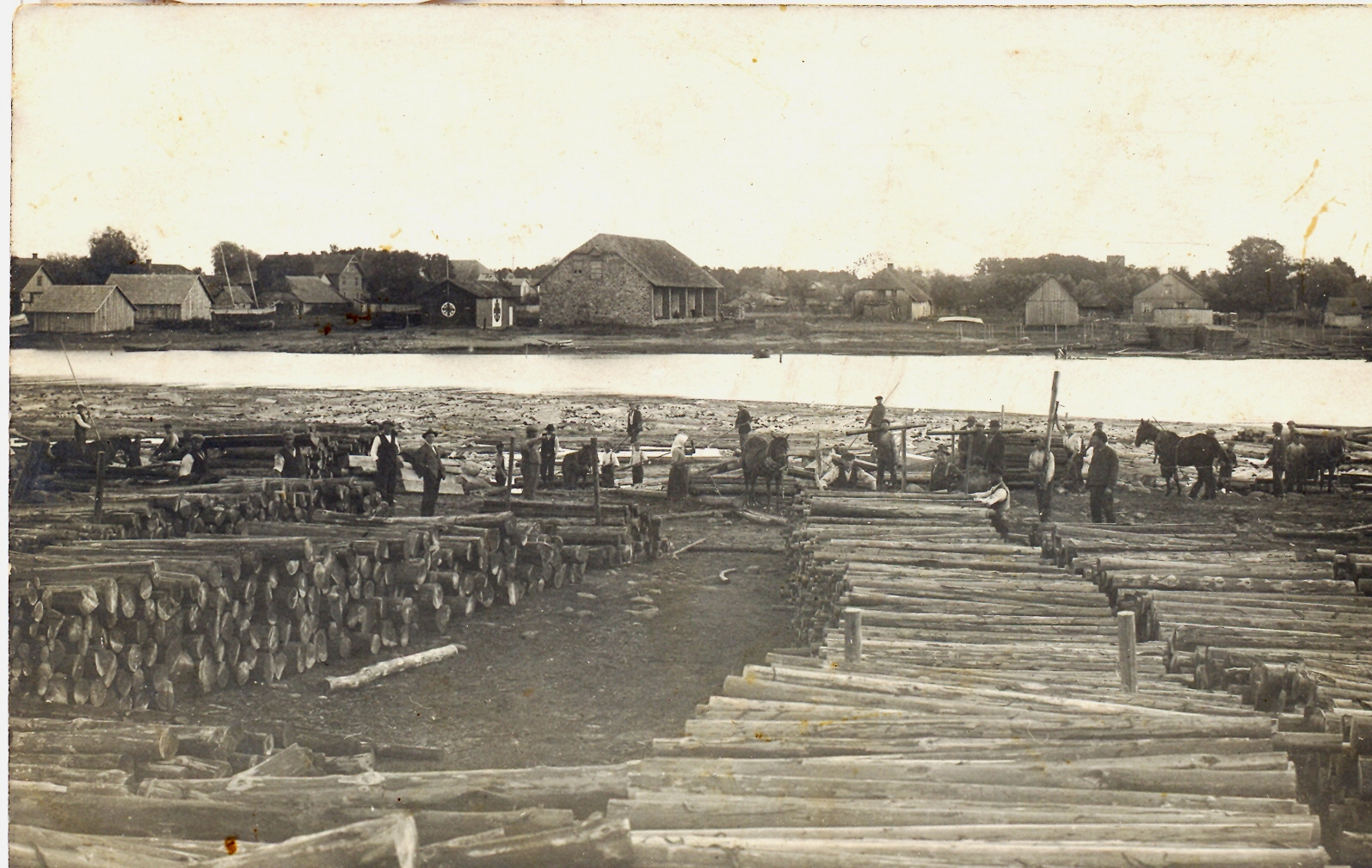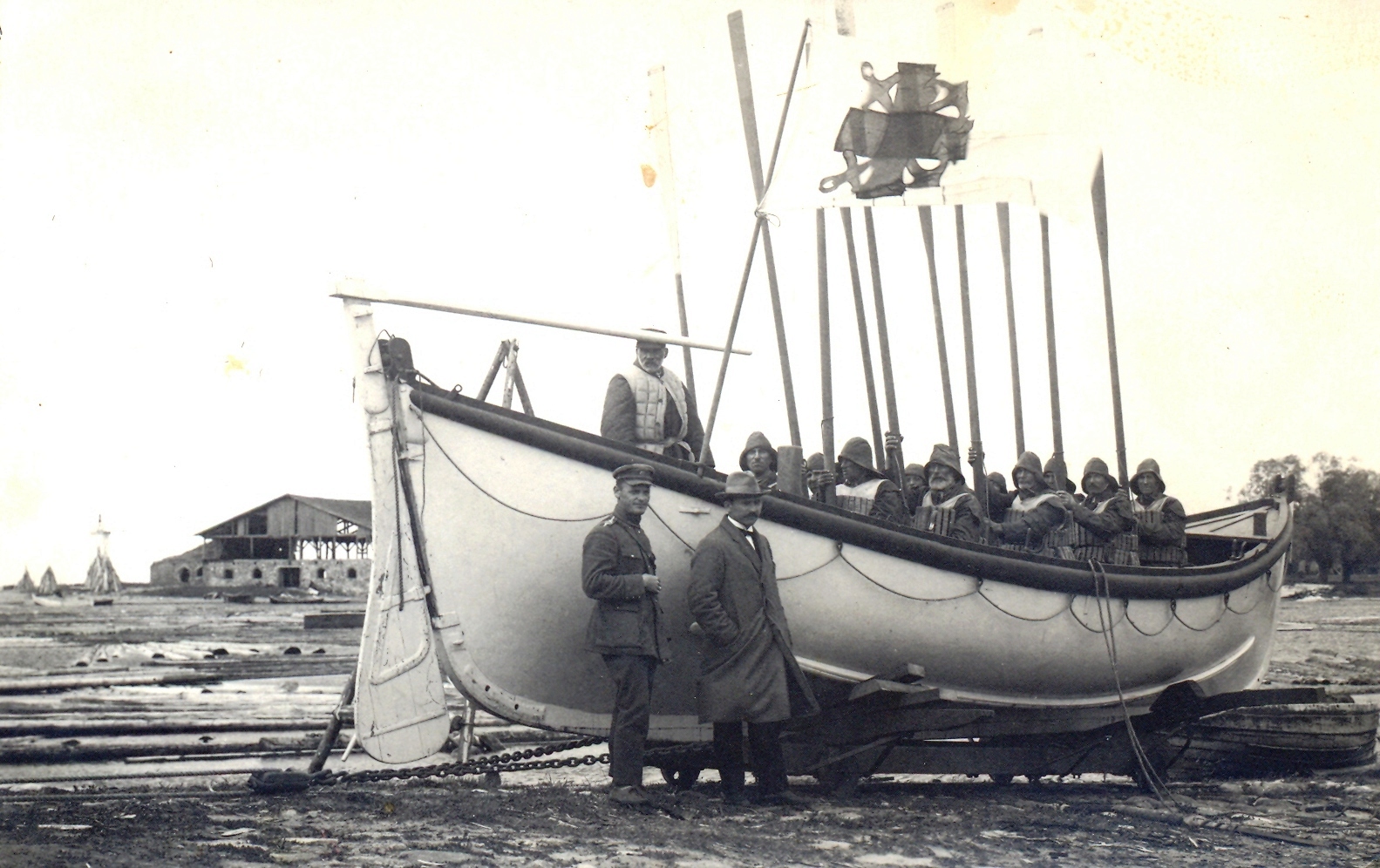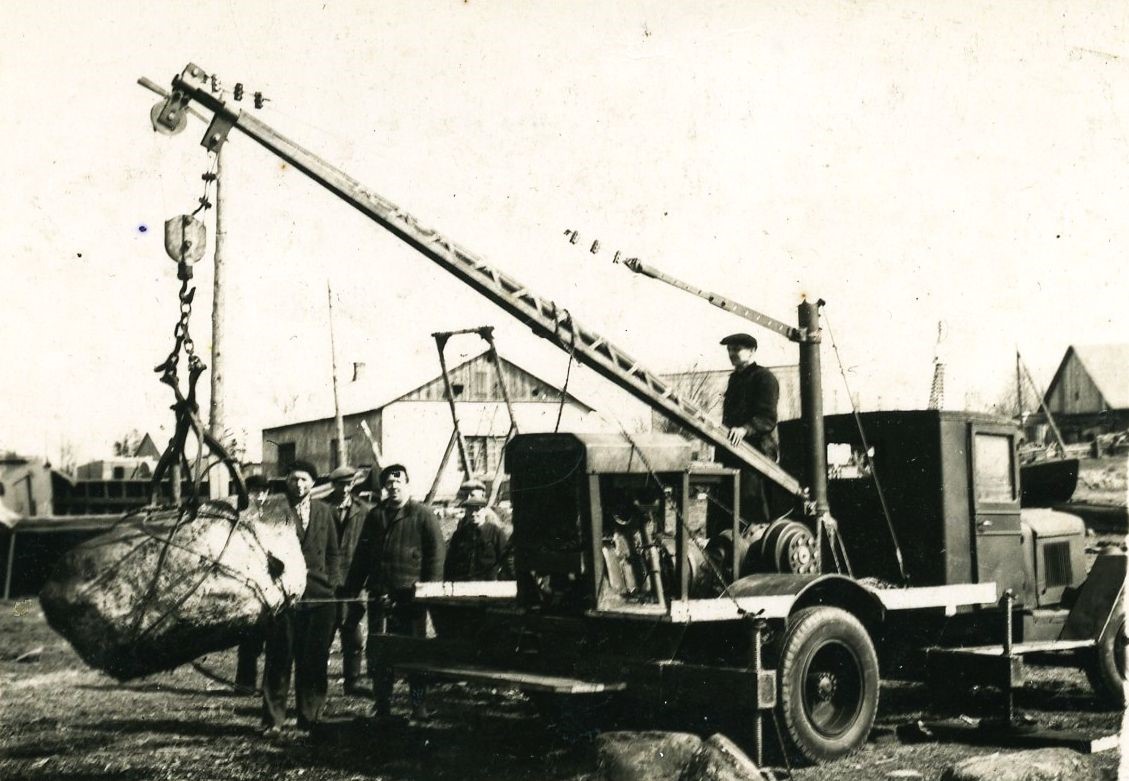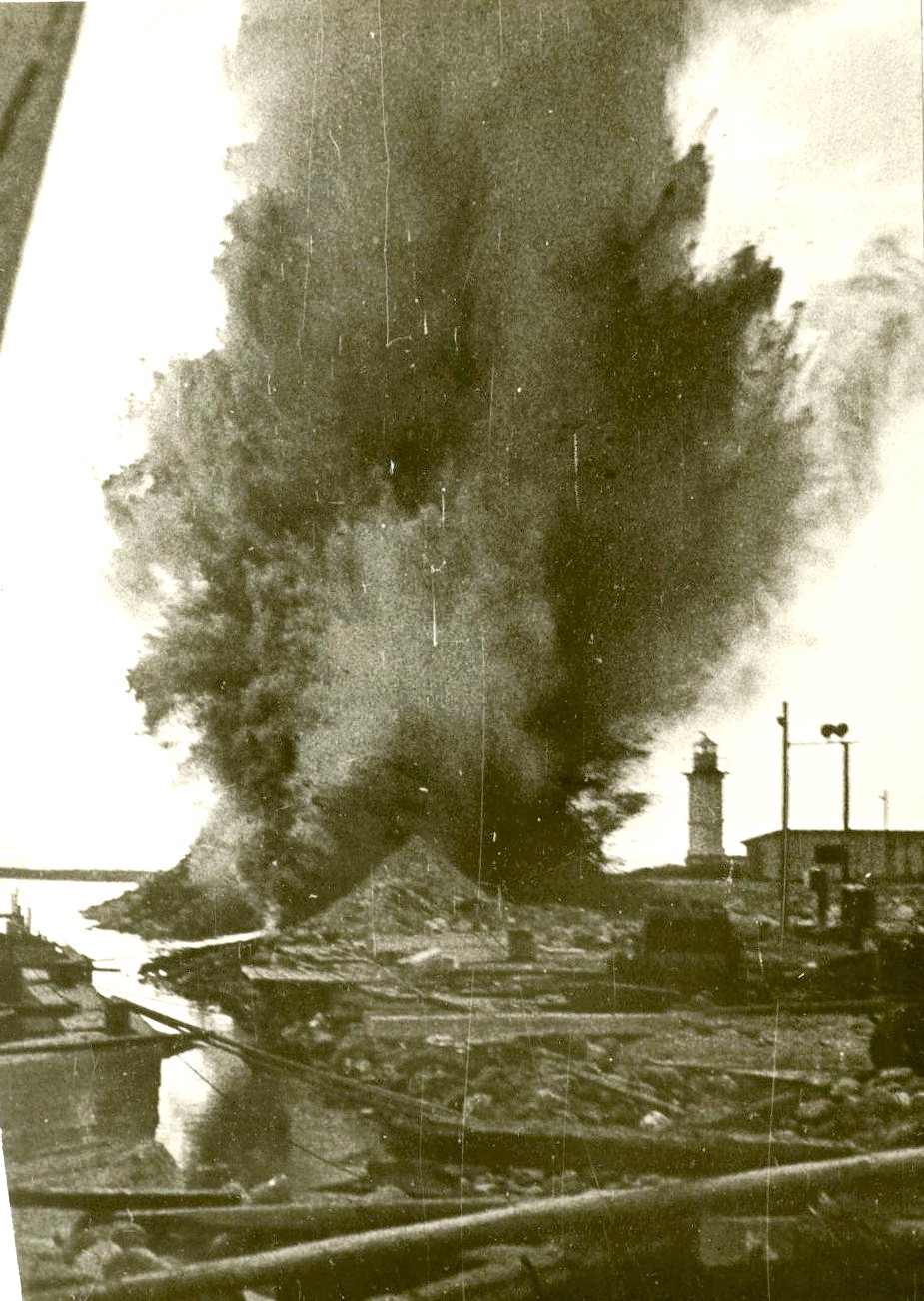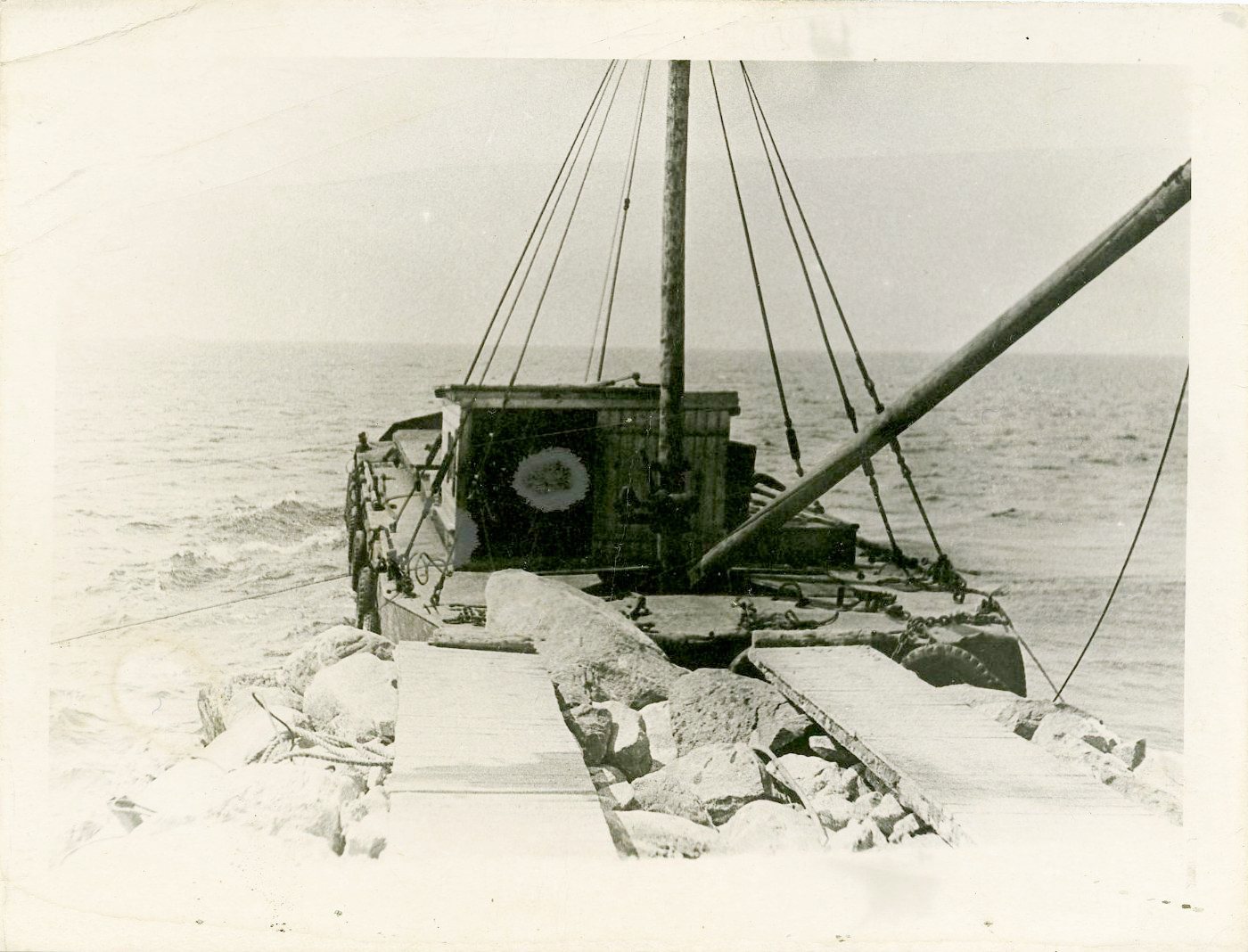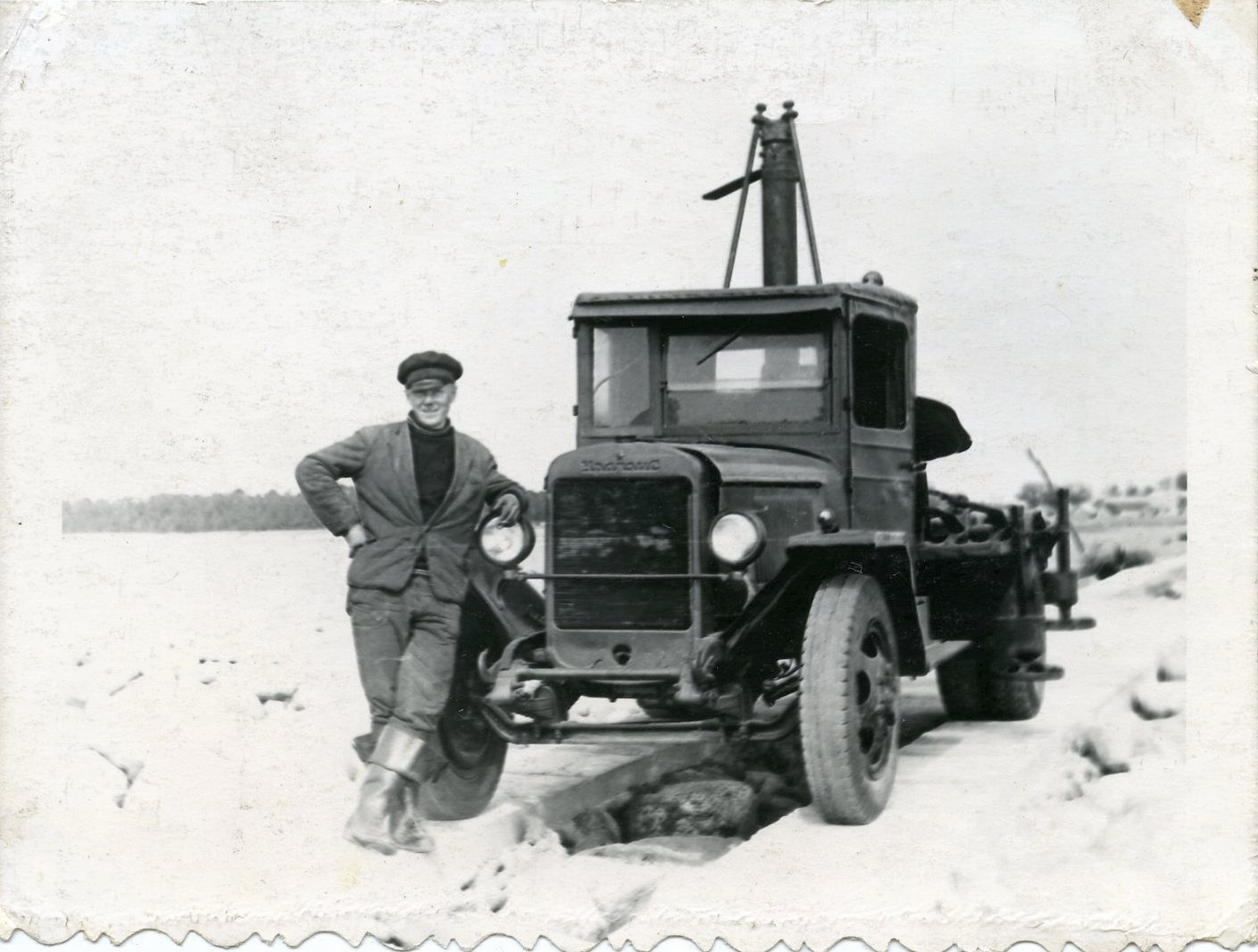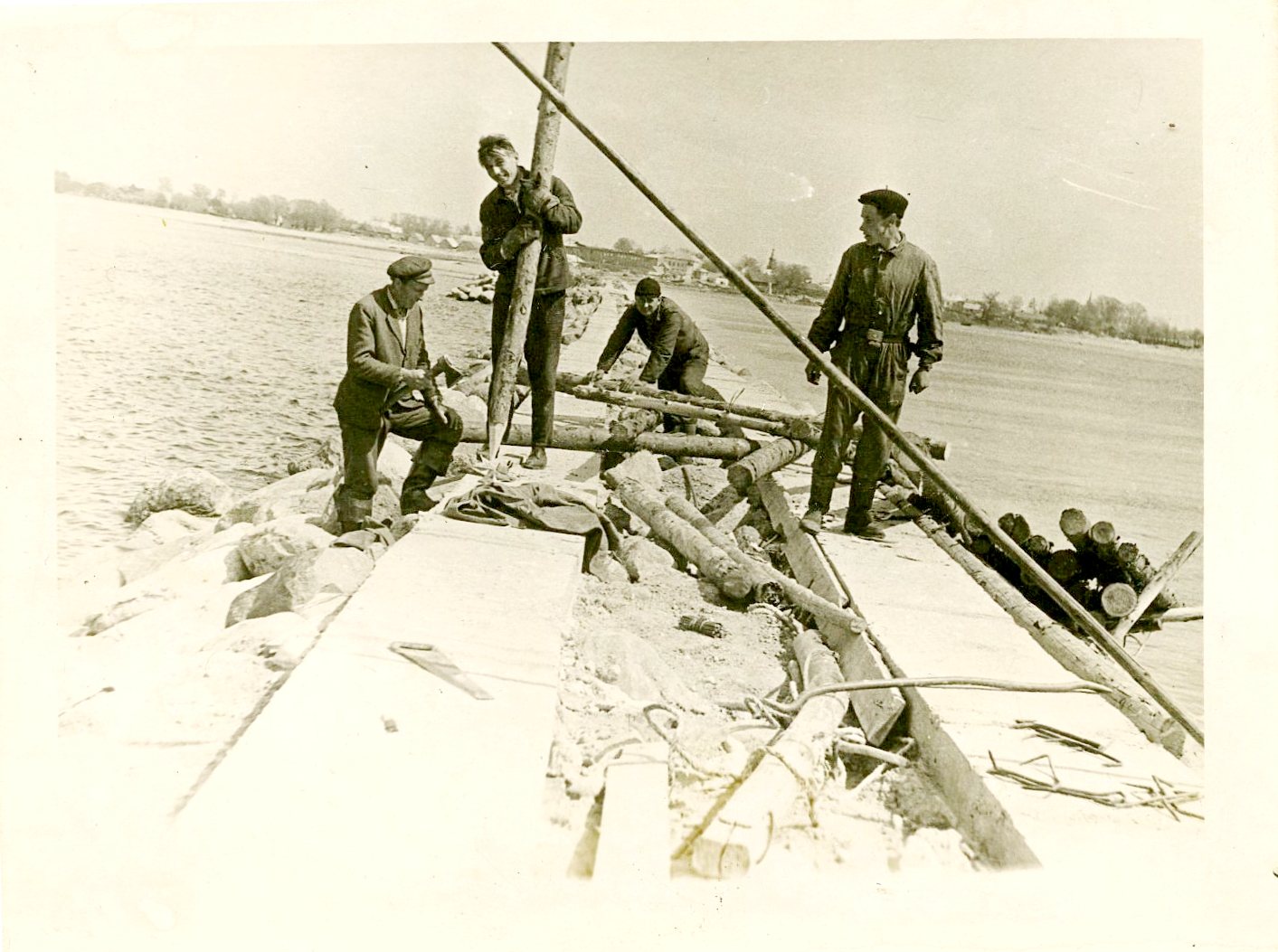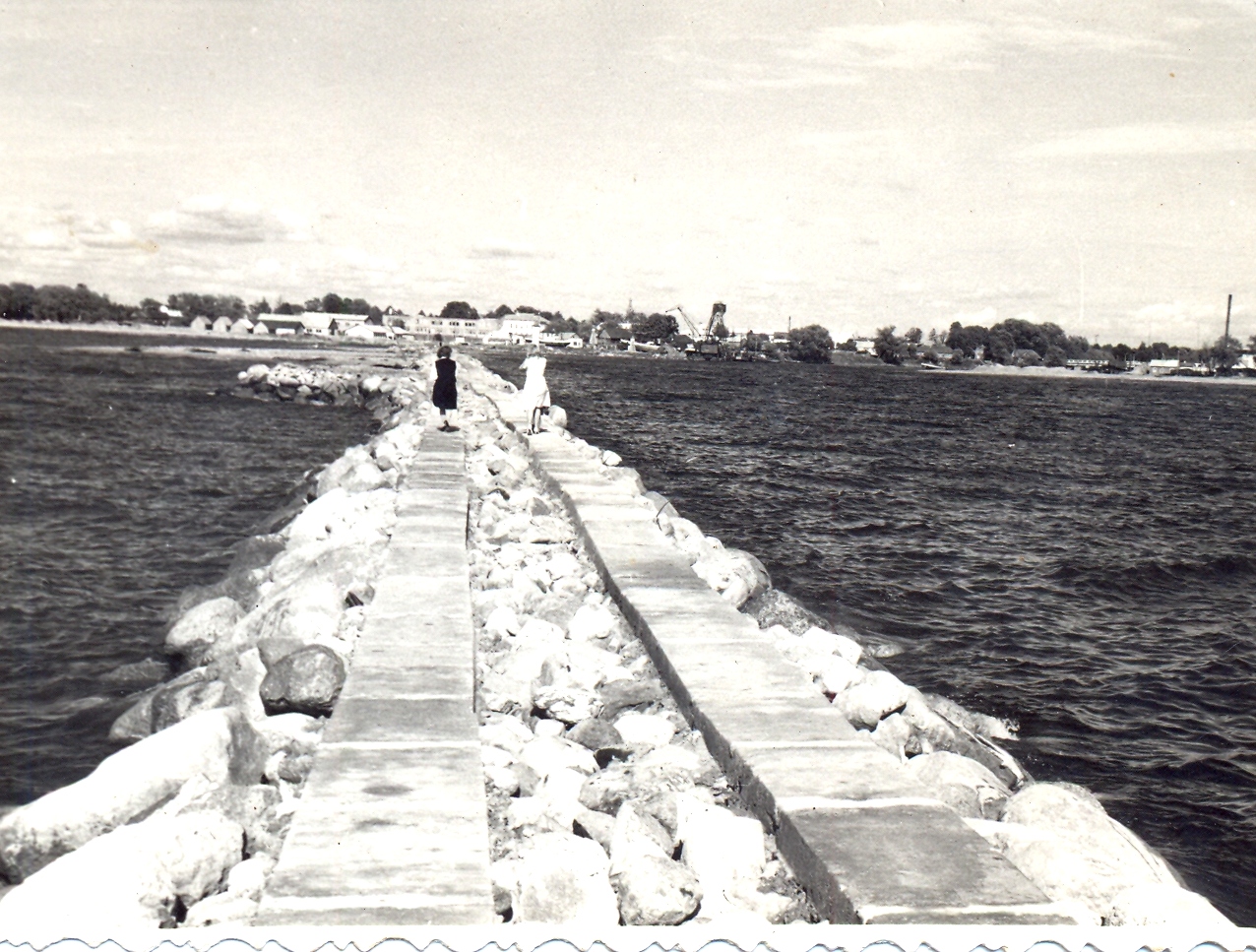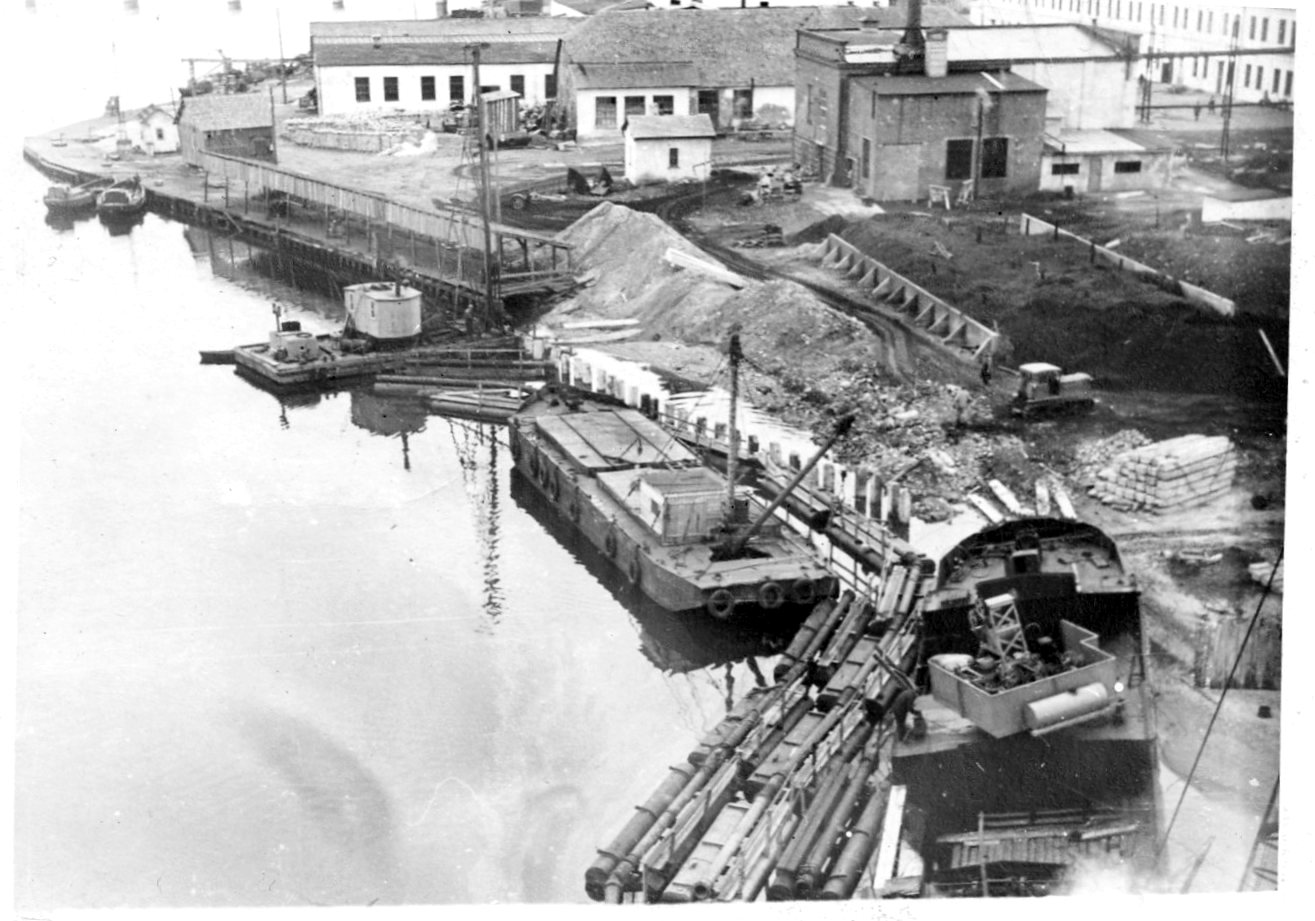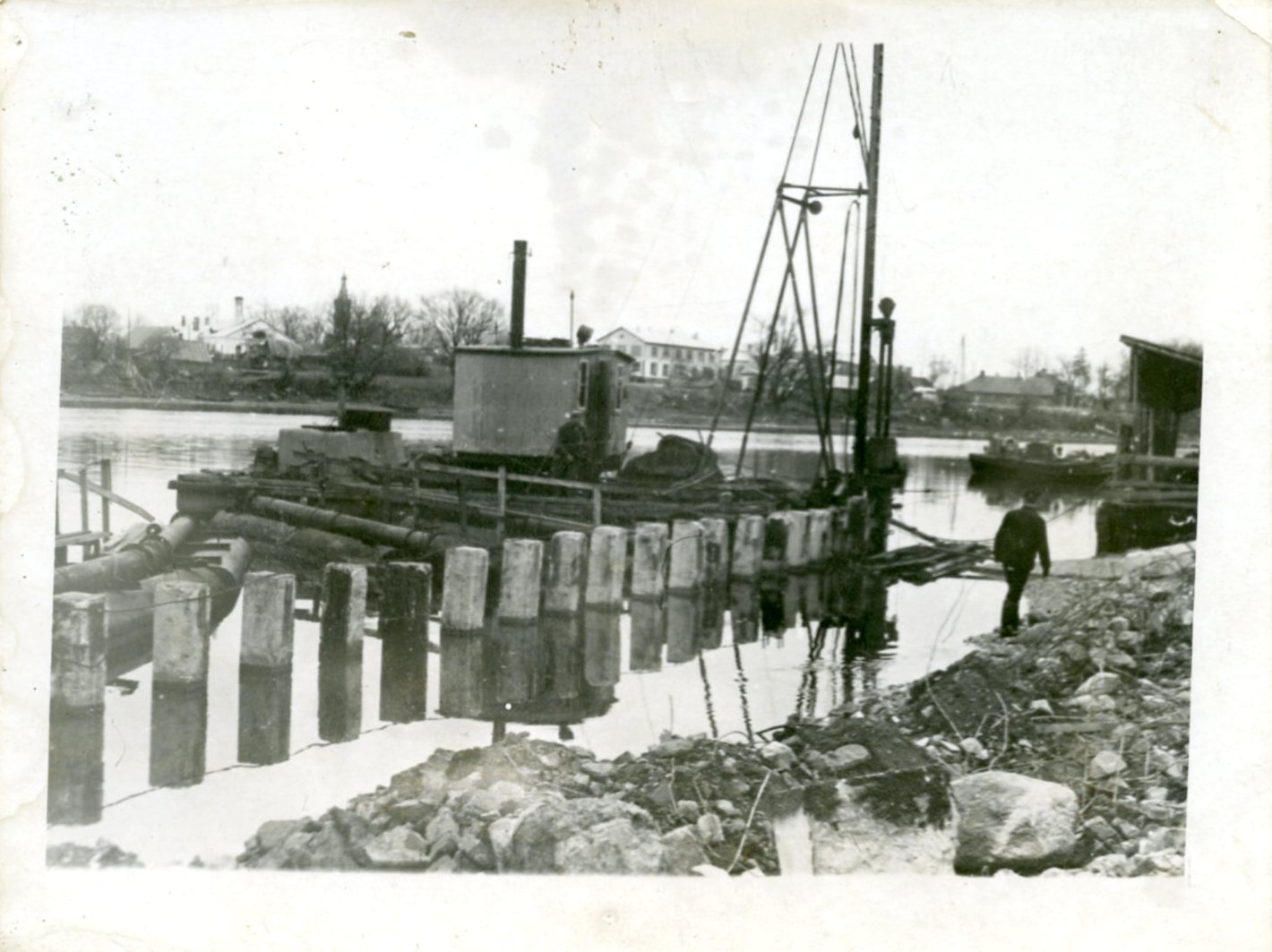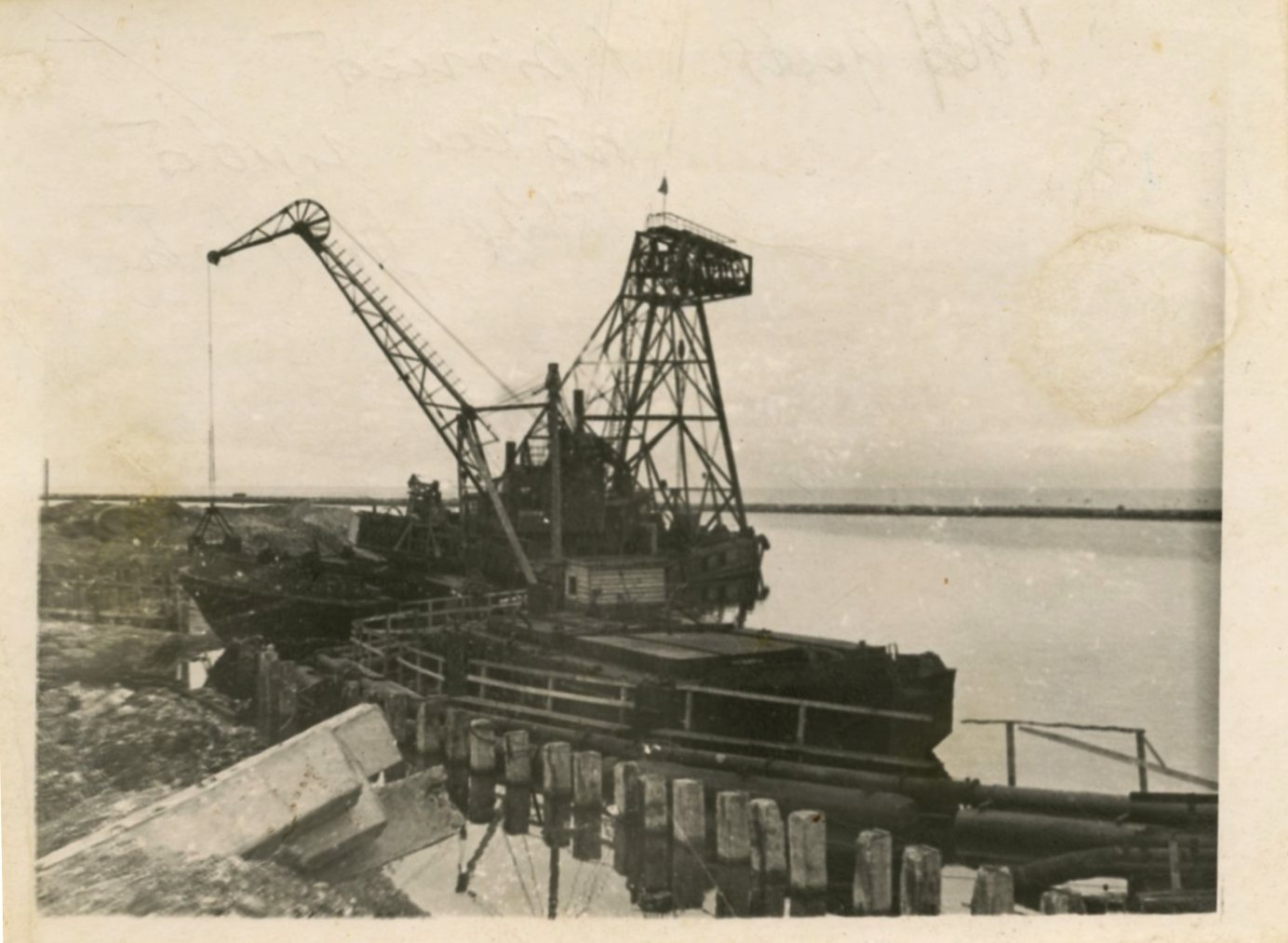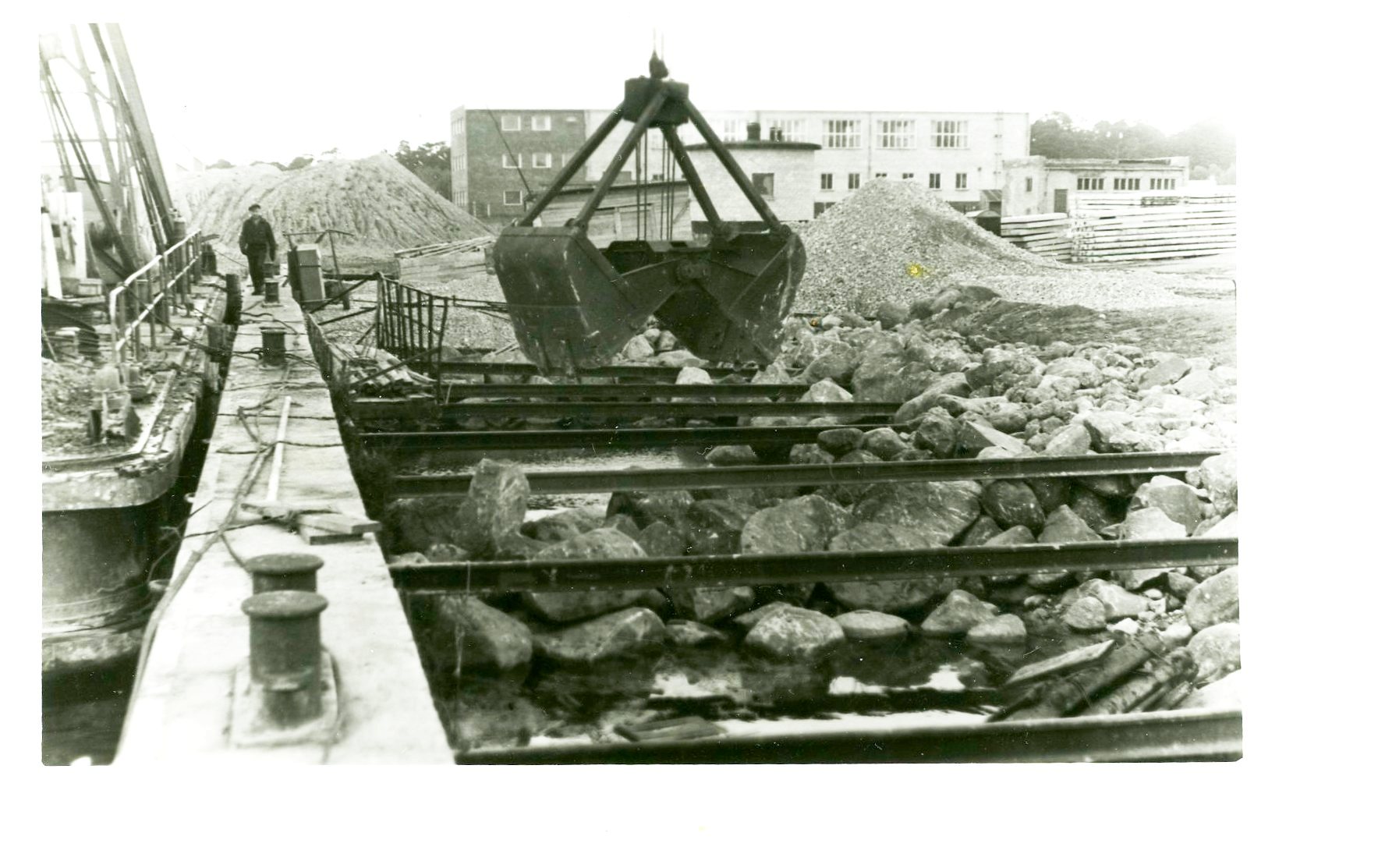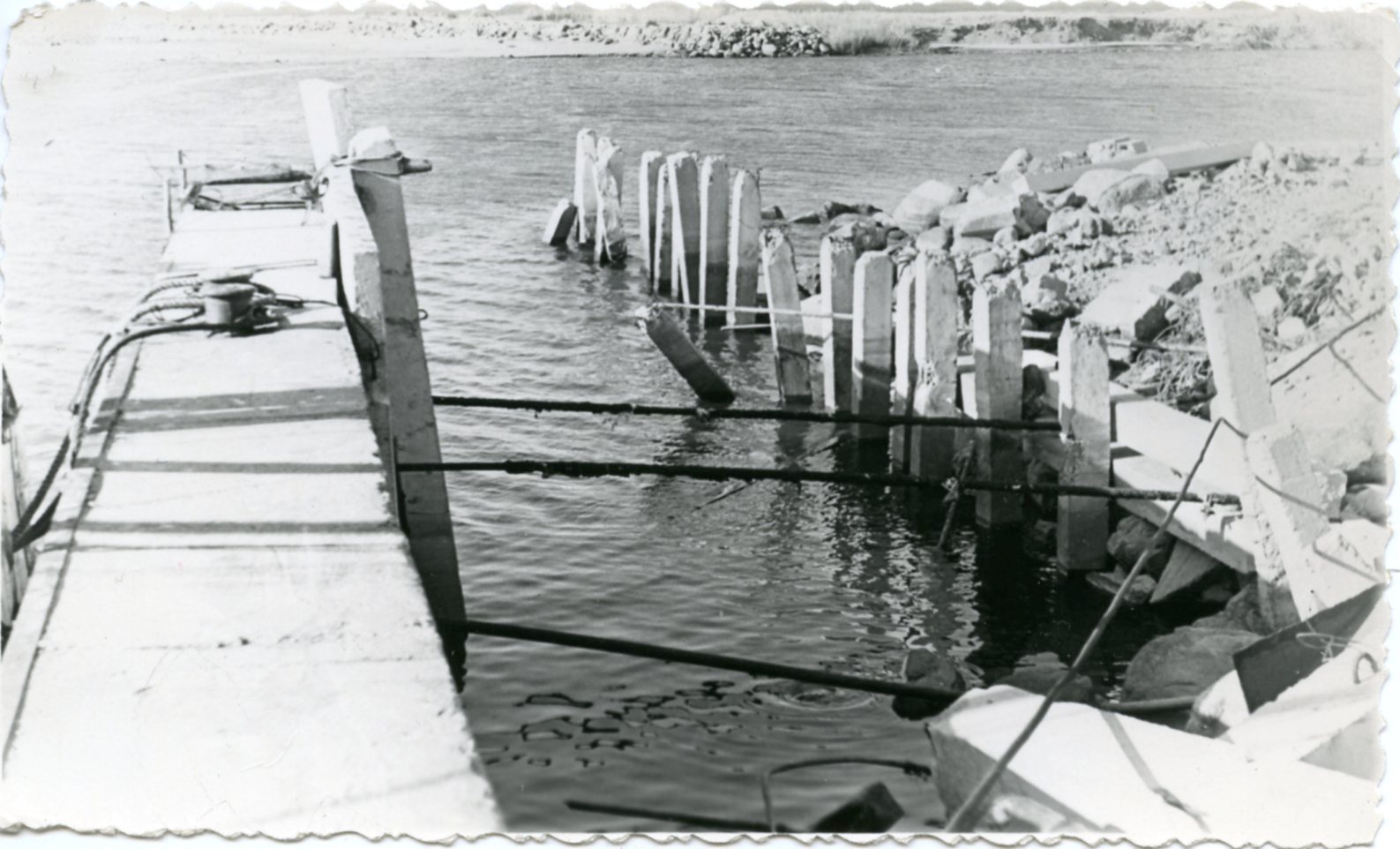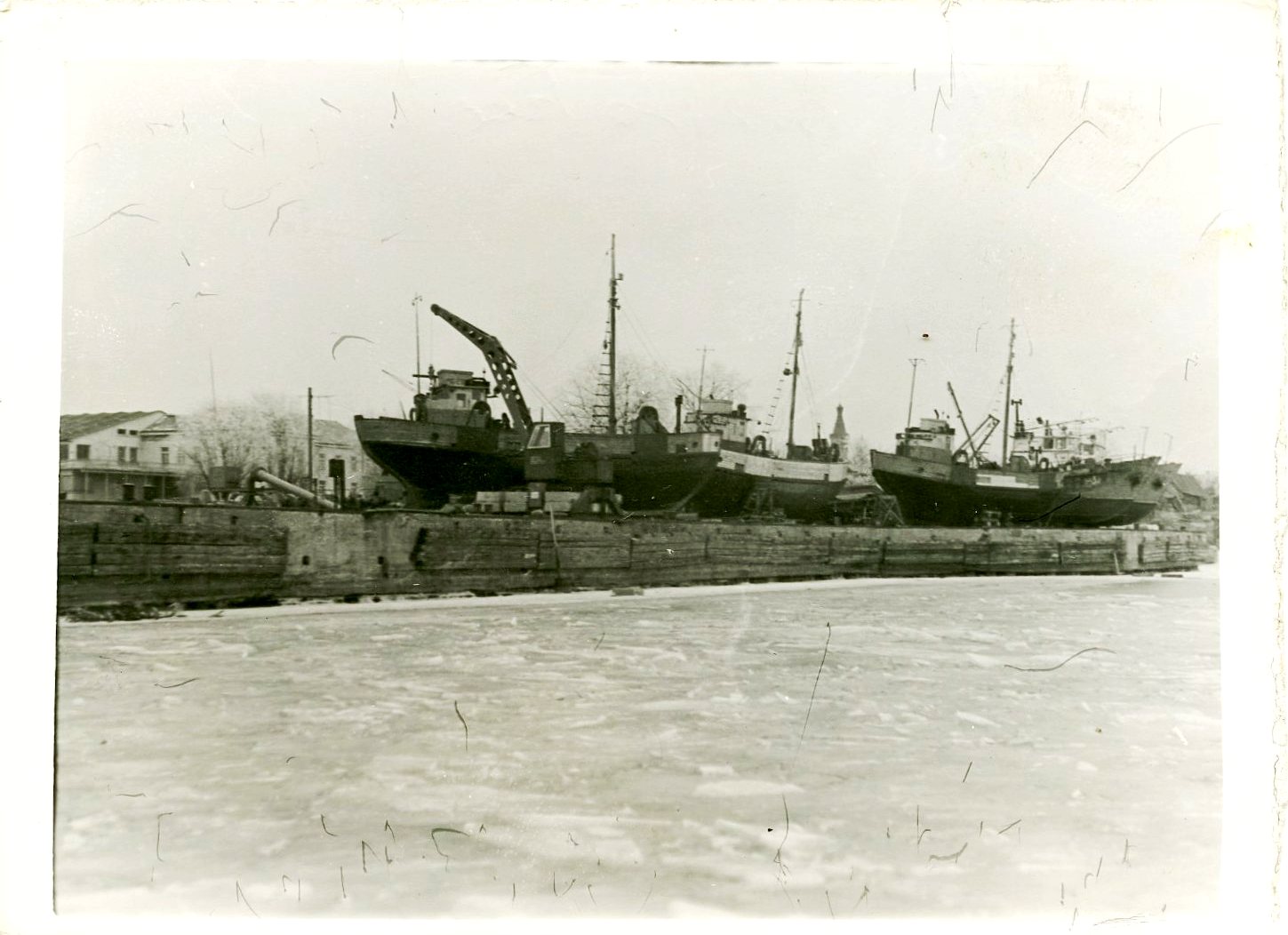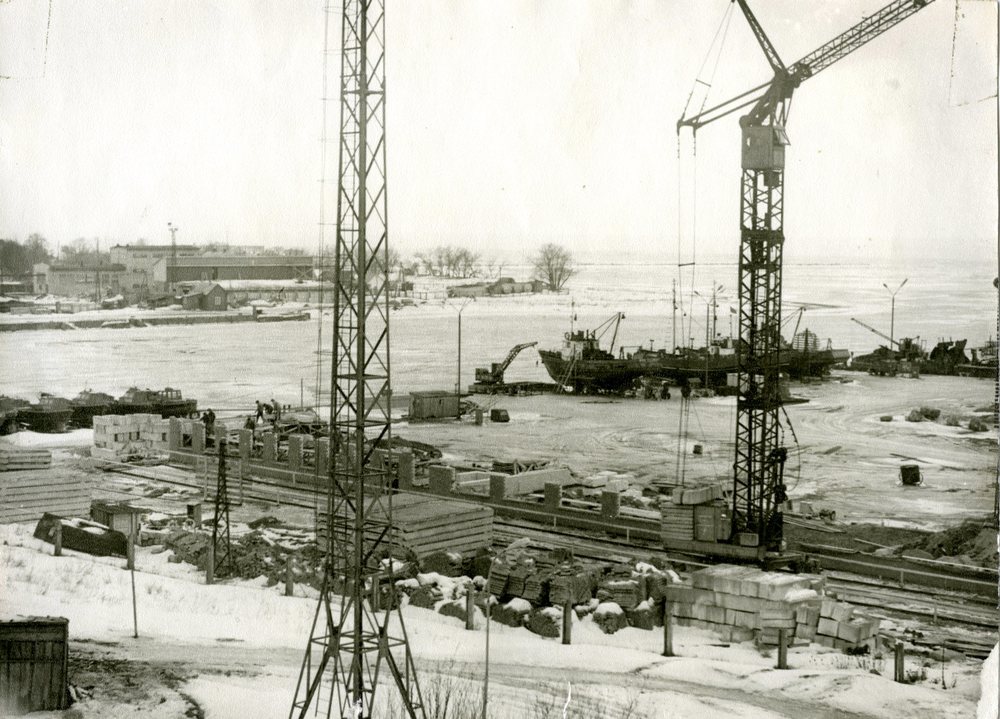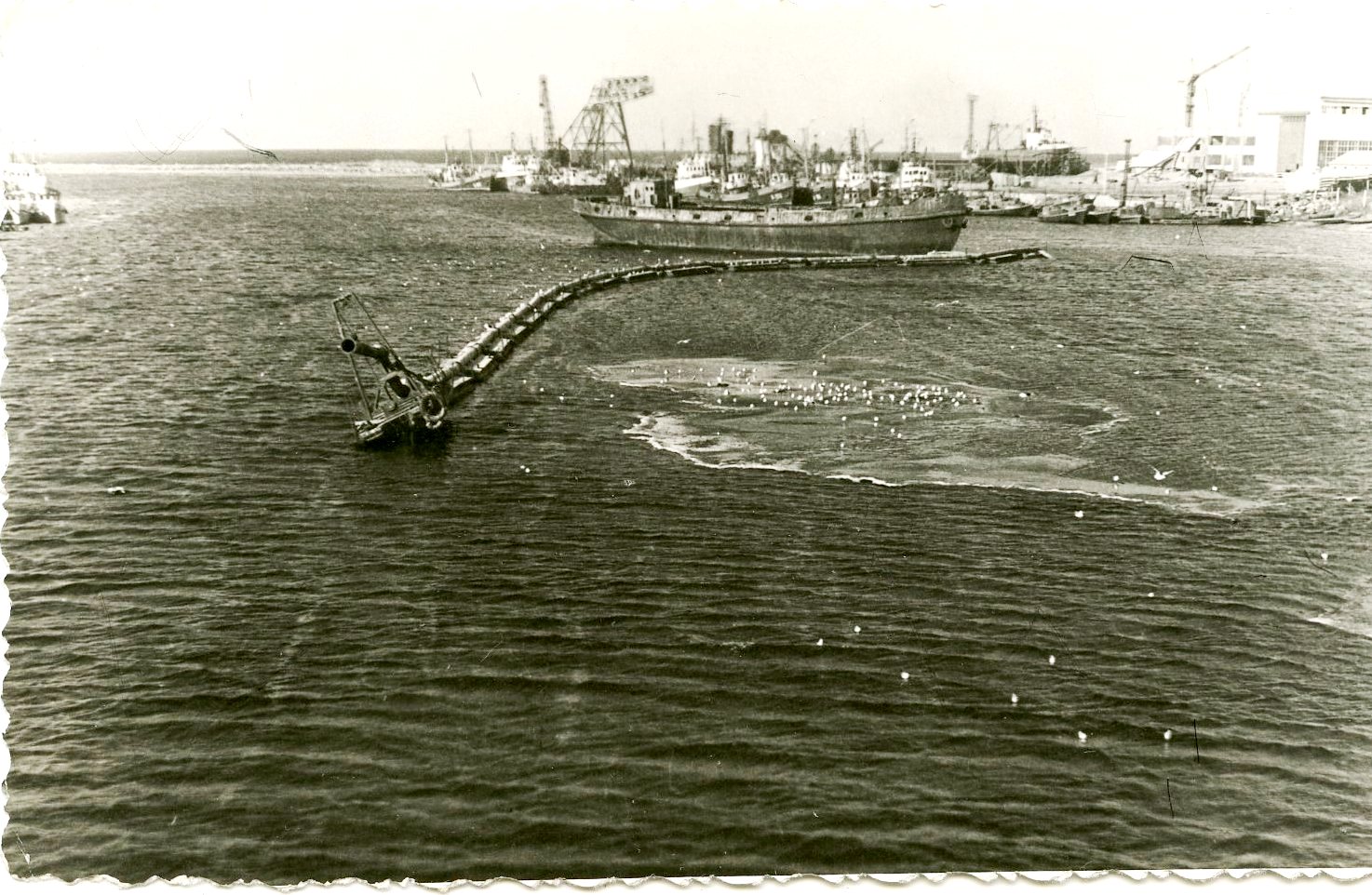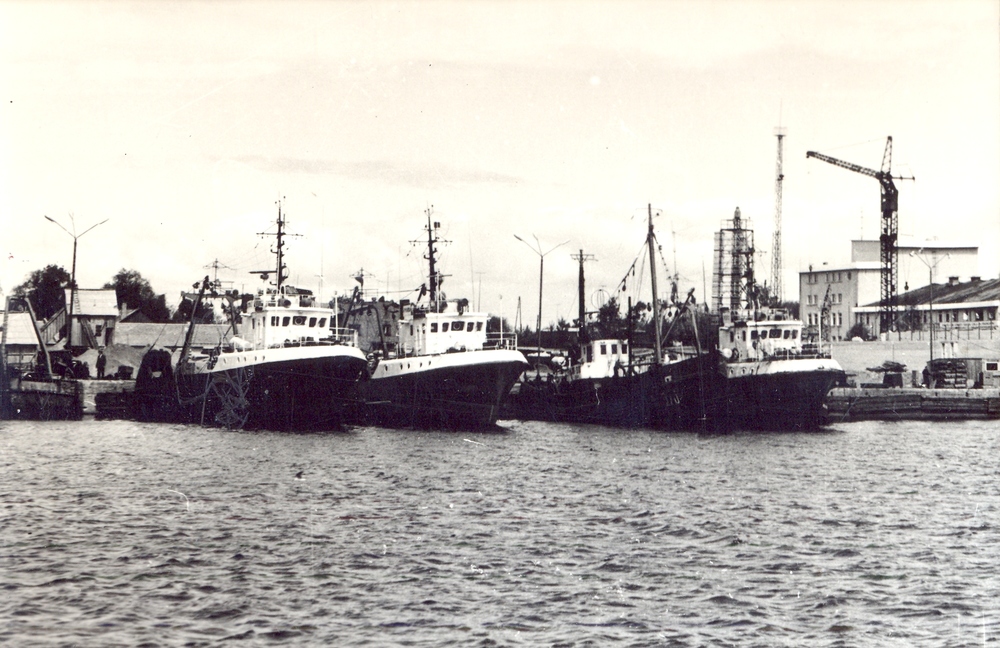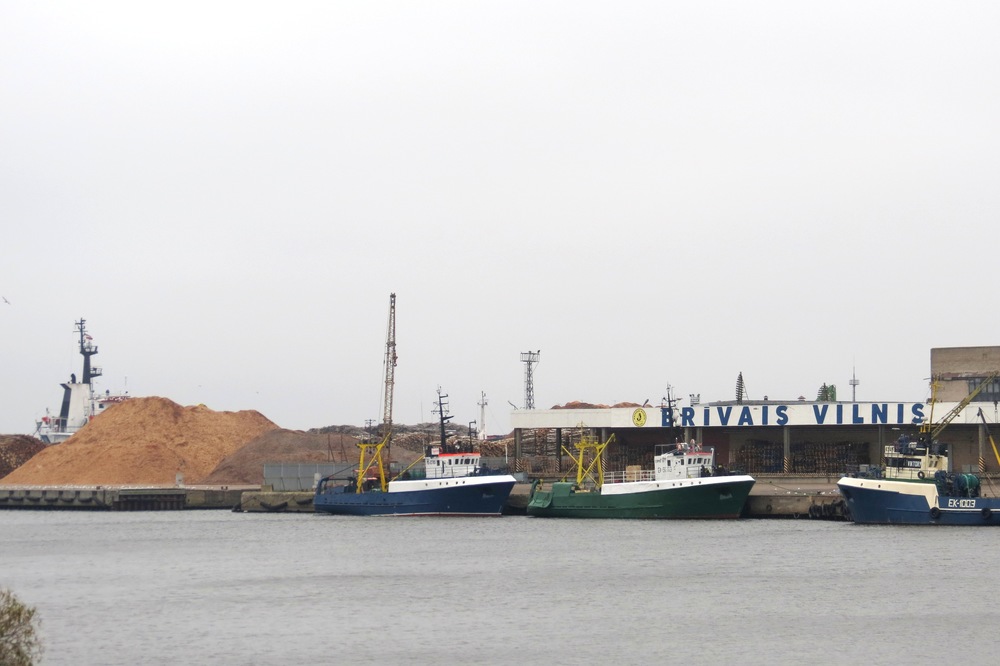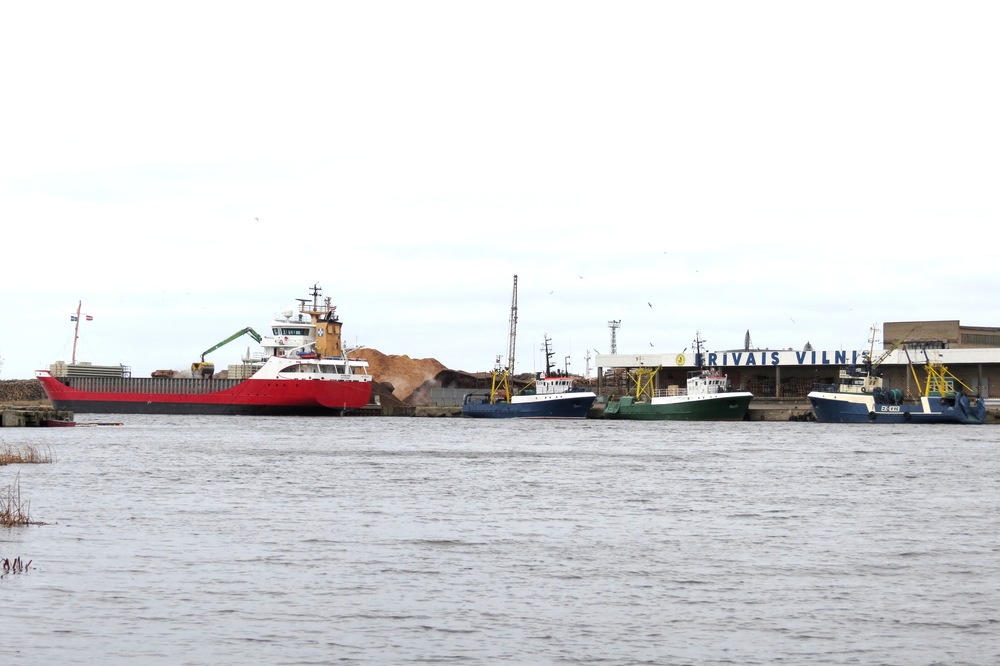 The port of Salacgriva is the furthest northern port of Latvia and it is located in the northeast side of the Gulf of Riga in the Salaca river estuary. It is 100 km from the Riga City and 13 km from the Estonian border.
The earliest evidence of the port on the Salaca dates back to the 18th century when August Wilhelm Hupel a historian wrote a legend that when the German traders first arrived in Latvia, they cast the anchor at the mouth of the Salaca; they disembarked their ships to trade with local inhabitants of the settlement. Only later did they arrive at the Daugava River, which they then chose as their permanent place of stay. This fact of course is a very pleasant one for us the Salacgrivians and makes us think that in another accidental course of history the settlement on the banks of the Salaca could have become an important European city as Riga is now.
The development of Salacgriva as the natural port began in 1870 when the coastal fishing flourished. The port then became an important place for trade and transportation of timber and grain.
A paragraph from Native Land the book by A. Melnalksnis published in 1923: Back then, the Port of the Salaca was the main point for our barley, flax and timber export; the rural products from all over North Vidzeme of Latvia came there. Pärnu large commercial offices Schmidt and Yaksha built there a spacious warehouse (storage) which was connected to the port with a railroad. As the farmers – the inhabitants of Vidzeme exchanged their products here to salt, iron and so on a number of private stores and dwelling houses soon were built around the warehouse. A pharmacy, an outpatient, a wool and a timber factories as well as other facilities soon opened there.* The Tsar government wanted to spruce the port and to build the dams for 200 000 rubbles but then the project was discarded.
The unfavourable circumstances for Salacgriva port were the establishment of Ainazi port in 1903 that was only 13 km from Salacgriva and the building of the Ainazi-Valmiera railroad in 1912. The railroad channelled the products to Ainazi or Valmiera. The 1921-1922 project to build a connecting railroad line that would have connected Salacgriva with Ainazi-Valmiera railroad station Zonepe (about 15 km) was not implemented. The Riga-Mazsalaca-Rujiena railroad that was built at the beginning of 1930s that separated Vidzeme from its rear part did not contribute to the development either. The port remained 3 to 4 metres deep and 200 metres wide. The big traffic steamers Riga-Pärnu were at anchor in the roadstead approximately 2 kilometres from the shore as the entrance was blocked by the sea shoal of about 1 to 1.5 m depth.
Salacgriva port became mainly a fishing ports and timber dispatcher of the Salaca basin.*
It is possible that due to the character and influence of Henry von Holstein the last Baron of Vecsalaca the development of Salacgriva port ceased and the railroad was never built. According to A. Melnalksnis:
These works as the great blessings of the Salaca could also have been accomplished unless Vecsalaca baron had not objected to them through his waywardness that caused Salaca to miss Valmiera-Ainazi railroad. He is also to blame that Ainazi port got an advantage of Salacgriva port where the government invested millions to build and develop.**
* A. Melnalksnis. Native Land. The first book. Valmiera-Cesis.1923
** ibidem