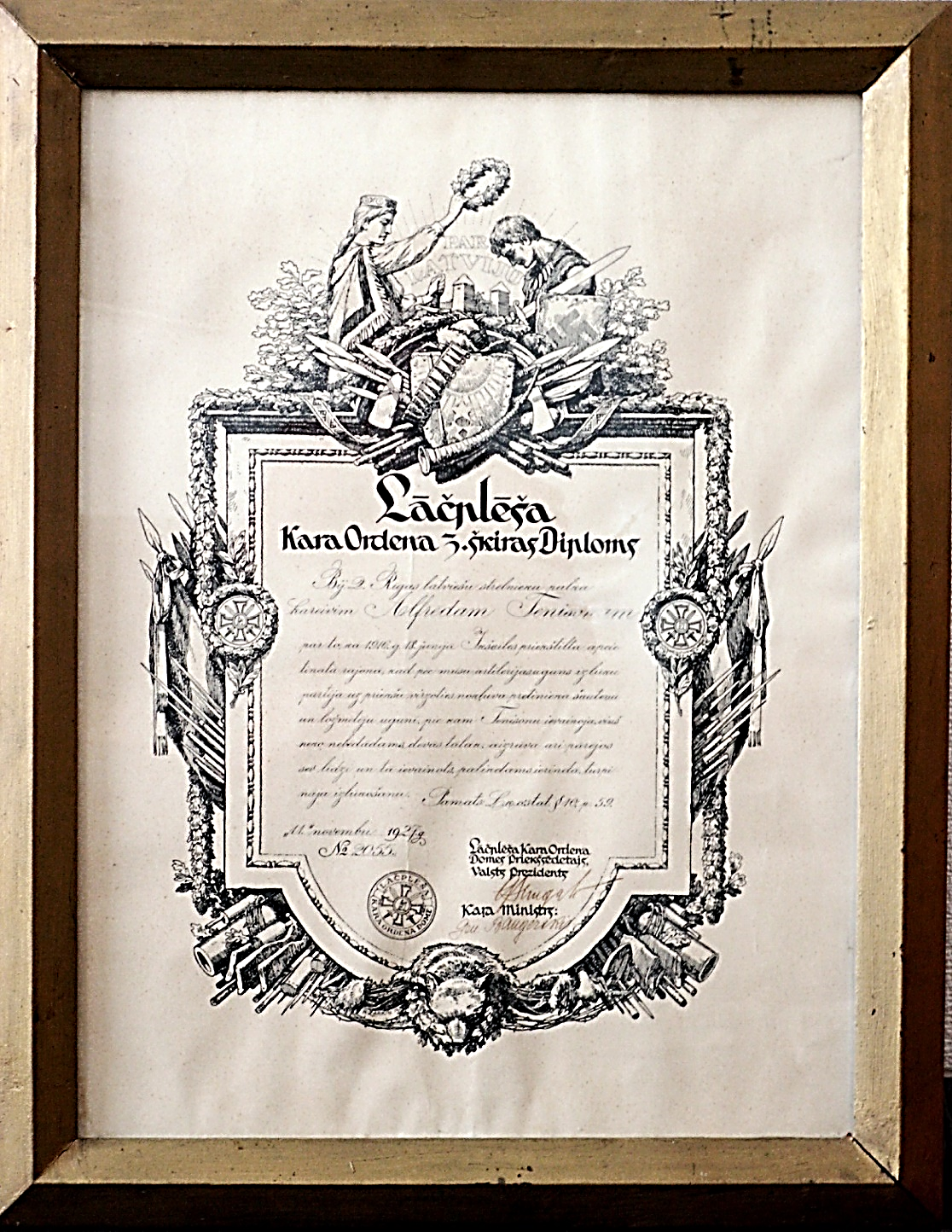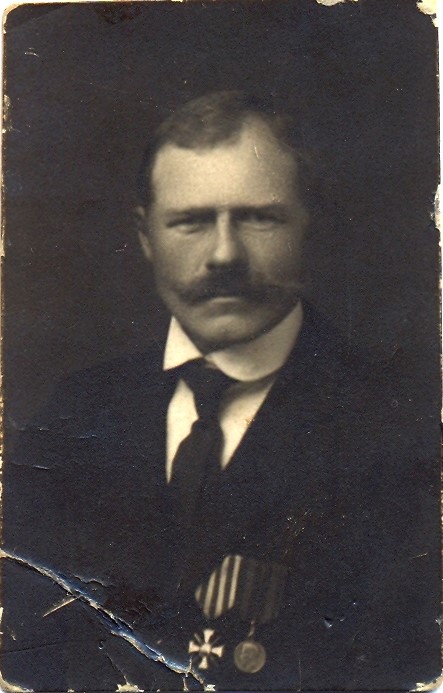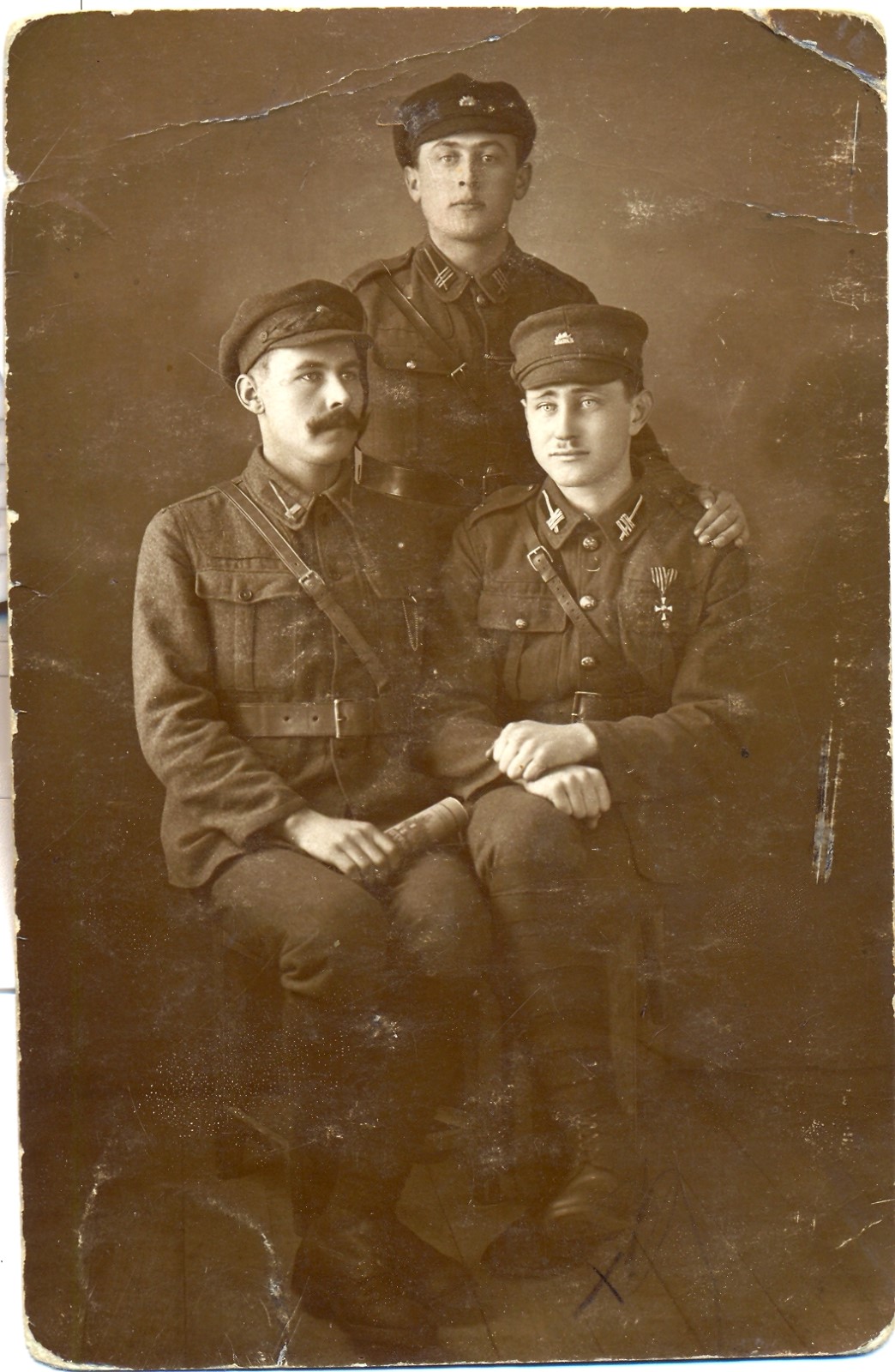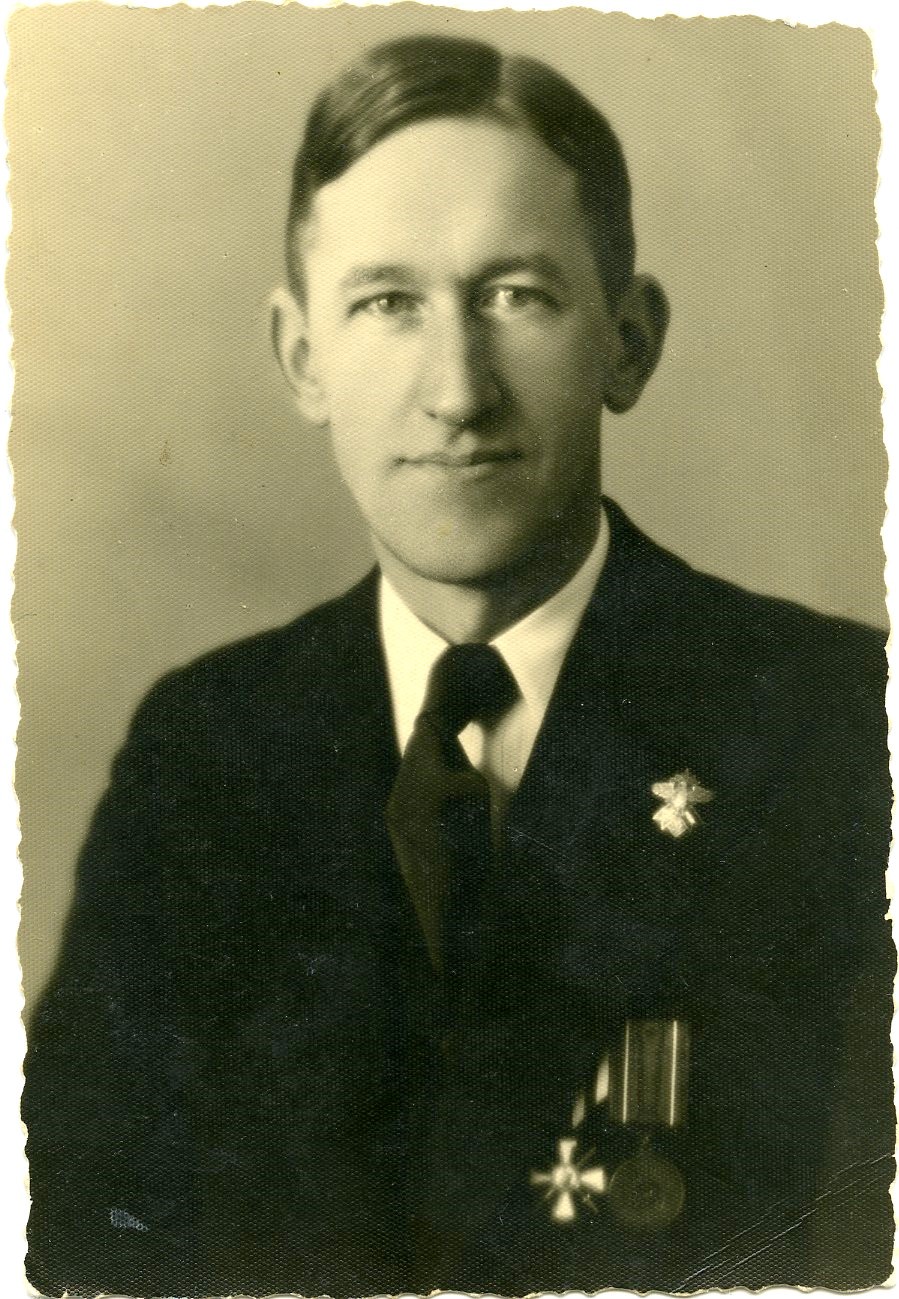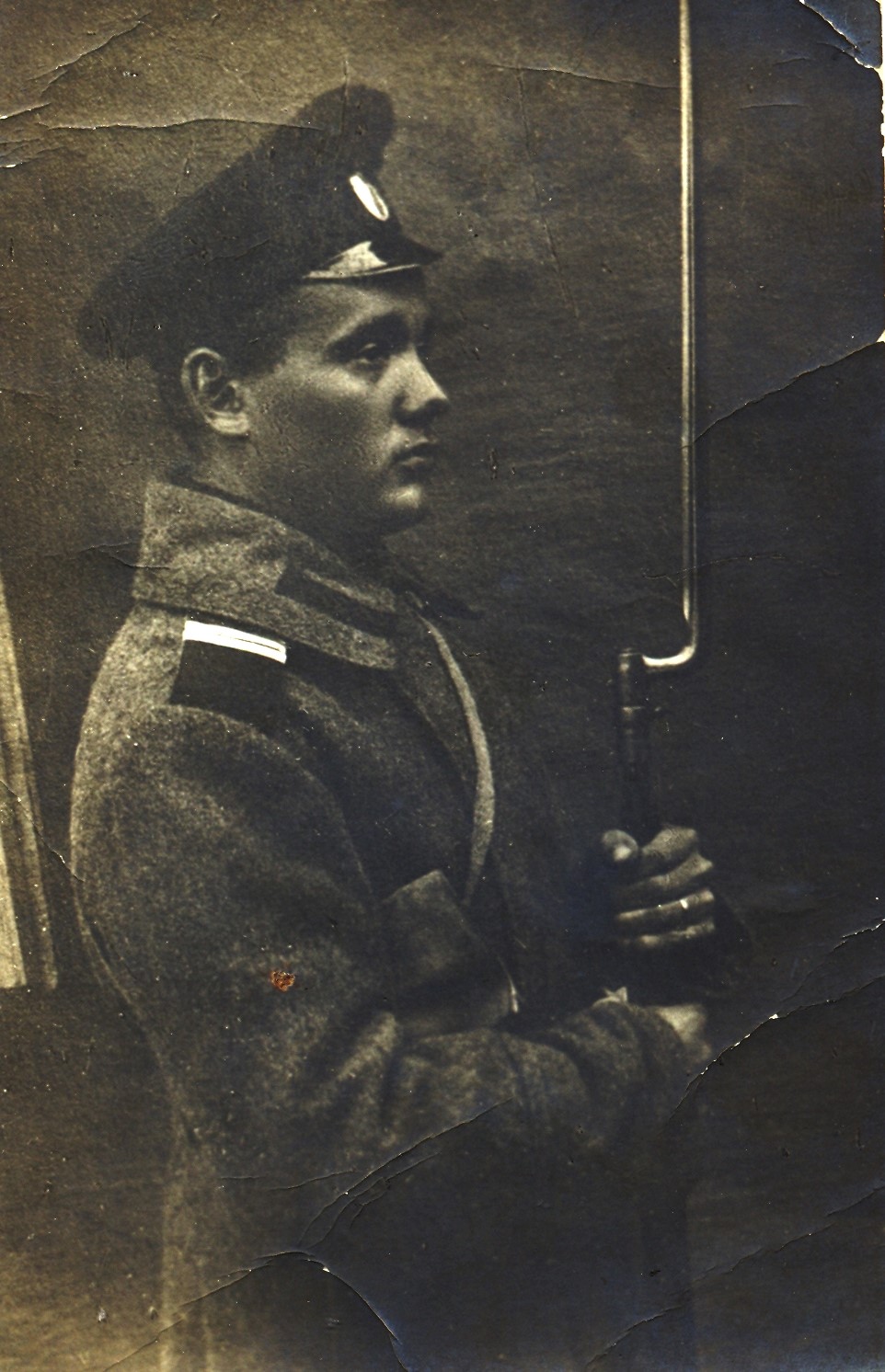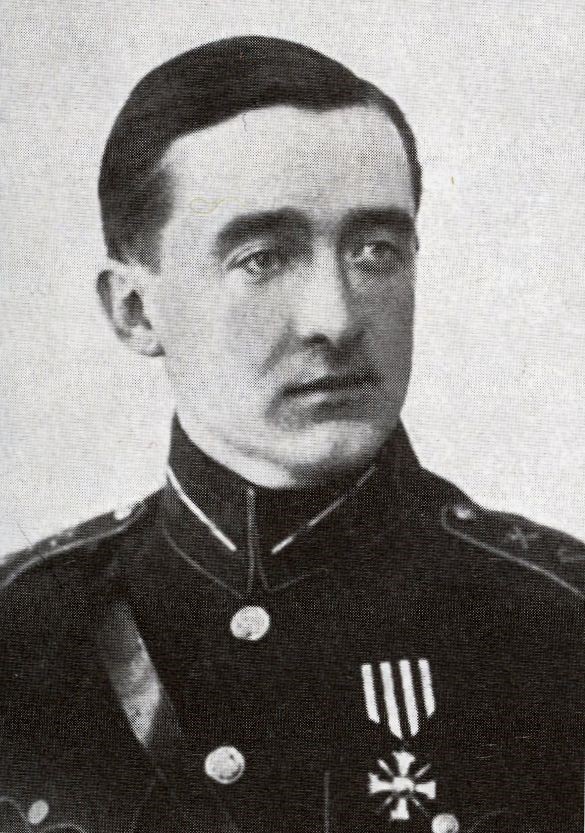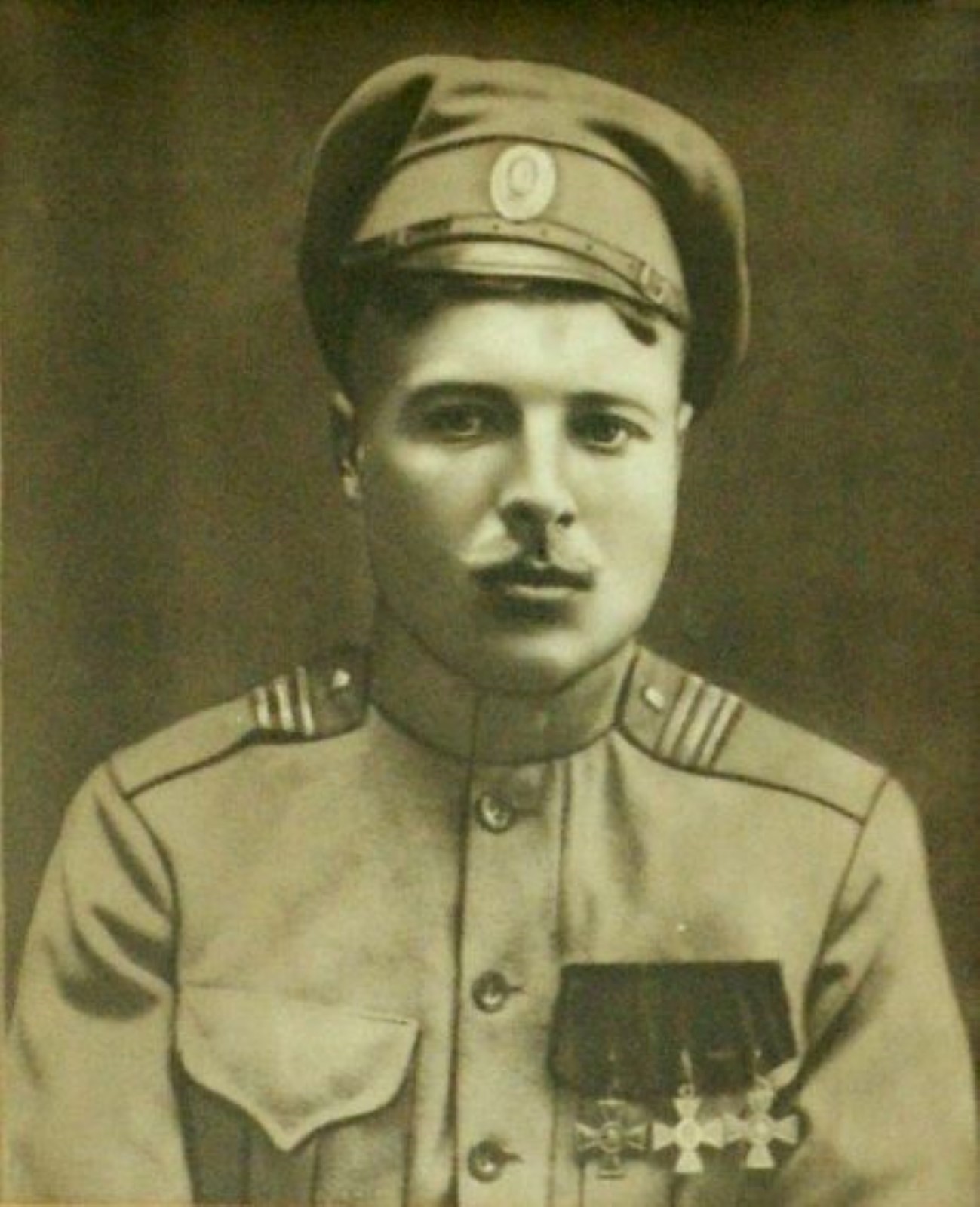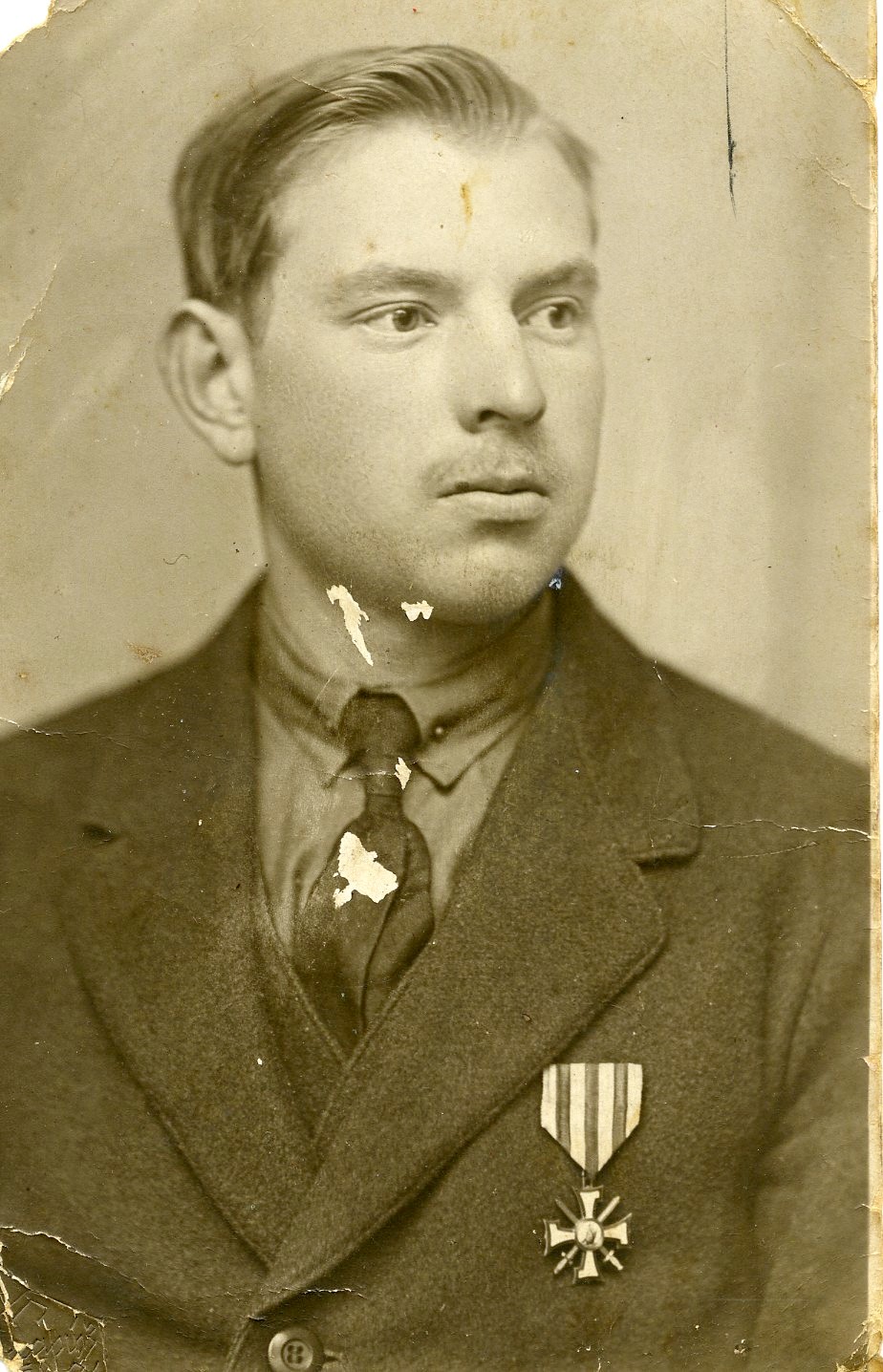 With the word Lachplesis each and every Latvian understands a warrior of immense power that defends or frees his fatherland. On November 11, 1919, the Latvian Army freed Riga and then symbolically a war order of Lachplesis was born. When on September 18, 1920 at the meeting of Satversme the status of the war order of Lachplesis was officially stipulated, the slogan was For Latvia! The sketches and the drawings of the order were done by Janis Alexanders Liberts – the artist and the warrior for freedom. For the further 9 years the granting of the orders took place.
In the articles of the association there is stipulated that the order is to be granted to … a person, who under the threat of imminent death performed a deed disregarding the threat and danger and such deed evidently and obviously benefited to the safety of the country and success of the war.
The order has three classes. The first class was granted to 4 Latvians and 7 foreigners. The second class was granted to 18 Latvians and 13 foreigners. The third class was granted to 2146 soldiers. 30 of them were born, resided or were buried in Salacgriva and its territory.
* The information from the bibliographical dictionary of the Bearers of the Lachplesis Order. R. 1995.